Call of Duty Warzone Developers are Finally Going to Get Rid of Verdansk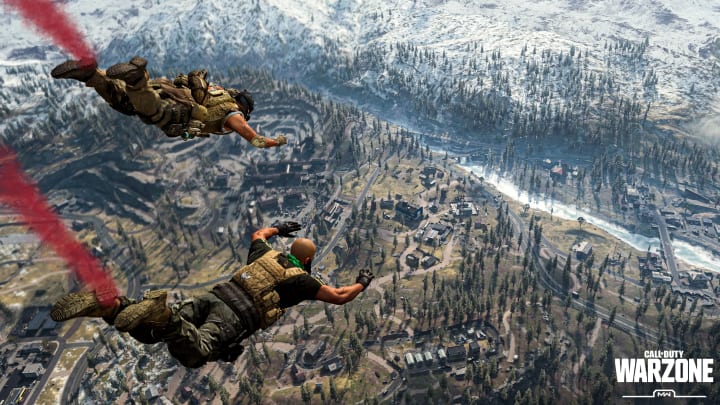 Warzone will finally be getting a new map at the end of Season 2 /
Call of Duty players are brimming with excitement after the Warzone developers confirmed that a new map will be coming toward the end of Season 2. Here is what we know so far.
New Warzone Map Incoming
The news, which first broke on VGC, has brought to light rumors that the Warzone developers may be about to dispose of the Verdansk map in true COD fashion; by dropping a nuke on it. This would then lead to the community hoping aboard the currently zombie-infested ship off the coast of the gulag and depart for a new Treyarch-themed map.
Many COD players have been desperately pleading for a new, large-scale to be added to the popular BR game, with many feeling let down by the lackluster release of Rebirth Island. If these rumors are to be believed then we could very well be seeing a new map coming around the end of the Season 2 content drop. As Warzone will be celebrating its one-year anniversary in March, and Season 3 is scheduled to release on April 22, we believe that this new map will be arriving somewhere around that time.
However, neither Treyarch, nor Raven has come out with a statement confirming whether this is to be the case or not so this is still just speculation at this point. We will be sure to bring you all the latest news on this front when more is known about Verdansk's seemingly imminent implosion.