Call of Duty: Warzone Forfeit Message Robs Players of Wins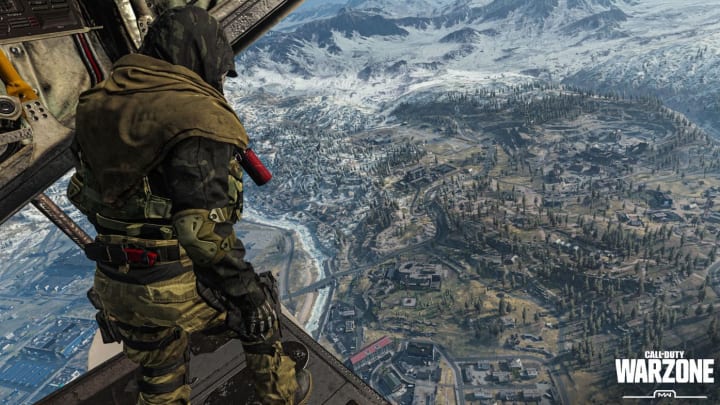 Warzone may have an unpleasant bug in the game / Photo Courtesy of Raven Software
A new Call of Duty: Warzone forfeit message has started to rob players of their wins. This bug occurred on April 8, and it affected two well-known Warzone players, Thomas 'Tommey' Trewren and Ben 'Almxnd' of 100 Thieves.
Call of Duty: Warzone Forfeit Message Robs Players of Wins
The forfeit message occurred in the final circle of a round, where Tommey and Almxnd faced the final squad. However, instead of engaging them, the final squad simply just left the game. As a result, the enemy forfeit message appeared on the screen with a timer, something both players had never even seen before. When the timer ran out, both Tommey and Almxnd received a standard victory screen. The problem, however, was that the wins failed to show up for Tommey and Almxnd.
Now, it sounds like, this forfeit message isn't entirely new to the game. However, given that a player is unlikely to leave once there's only one other squad left, the majority of players likely haven't encountered it. The obvious issue here is that the wins don't show up in the stats. This obviously isn't a game breaking bug as it usually won't happen, but Raven Software should still look into fixing it.