Call of Duty Warzone Maintenance: Is There a Maintenance?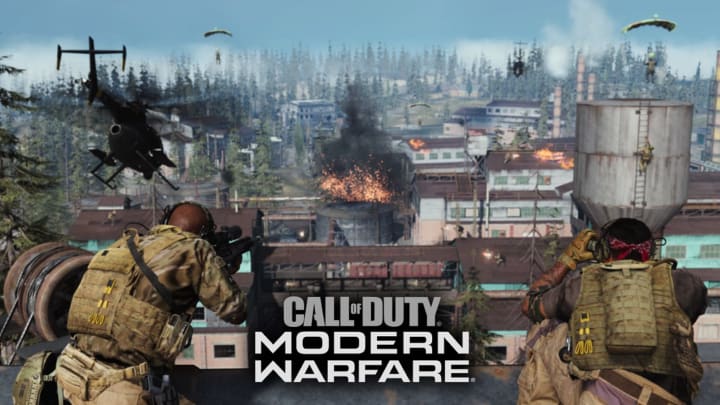 Call of Duty Warzone maintenance is necessary and occurs for a variety of reasons. As more players flood Warzone, some people may experience lag, failed connection, or a server queue error.
Call of Duty Warzone Maintenance
In the past couple of weeks, Call of Duty fans have expressed their concerns over Warzone servers. The latest issue resulted in many players being kicked from their online matches. When they tried to reconnect, players were greeted with the error "Connection Failed: Unable to Access Online Servers."
If players hit retry, they were then given a Server Queue error that stated, "Servers are undergoing temporary maintenance. You have been entered into the queue and will be joined shortly." Some were unaffected by the server maintenance, but for those that were, the servers were only down for about 20 minutes.
To check if the servers are down, players should head over to Activision Support. In addition to real-time server information, Activision Support also offers connection tips for all platforms to help get you back into the game. 
As of right now, everything looks good on Activision's end. The servers are up and running, and the latest wave of server issues have been resolved by Infinity Ward.