Call of Duty Warzone New Map: Ural Mountains Rumors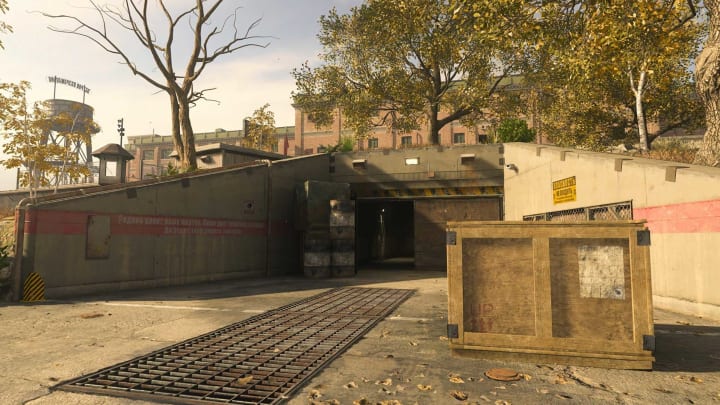 Call of Duty Warzone New Map / Photo courtesy of Treyarch
Call of Duty Warzone rumors surrounding a new map continue to stay alive after the release of Rebirth Island and the integration of many Call of Duty Black Ops Cold War features.
Rebirth Island has done well, but players are still looking for a new, fully functioning battle royale map. The Island is too small for a full fledge battle royale stand off and with the merge of Black Ops Cold War, players should be able to expect something new for battle royale.
Call of Duty Warzone New Map
The latest rumors surrounding a potential new Warzone battle royale map stem from data files that are "wz_forest" and "wz_ski_slopes." The newest game modes from Treyarch are called Ruka and Slope and are played on an Ural Mountains map. The data files above are codenames for the both Ruka and Alpine in Warzone, which may hint at an Ural Mountain battle royale map.
The maps comes from Black Ops Cold War's Fireteam game mode that is very similar to a battle royale setting. Larger lobbies with a "drop-in" start and the ability to be revived once knocked down. This means the maps are already set up and capable of hosting a battle royale mode, which would make an easy transition to Warzone.
Unfortunately, the map is still just rumors and speculation with nothing official coming from Treyarch. Until something official is leaked, make sure to keep up with Warzone and follow the Assault Rifle weapon tier list and the SMG tier list.