Call of Duty
Call of Duty: Warzone Ricochet Anti-Cheat Revealed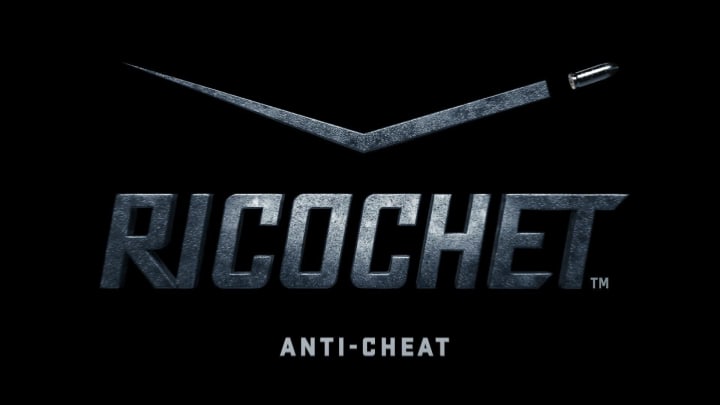 Photo by Activision
The new Call of Duty: Warzone anti-cheat system was detailed by Activision on Oct. 13 following a teaser released targeted at cheaters.
"Dear cheaters, we love games. It's our passion. We're honored to make games for the greatest fans in the world. We don't always get it right, but we're committed to doing our best," Activision said in the teaser. "Cheaters aren't welcome. There's no tolerance for cheaters, and soon you'll know what we mean."
Hacks and exploits have run rampant in Warzone since the game launched March 2020. Numerous clips and stories regarding those cheats have done the rounds leading to fans pleading for some sort of firewall. Activision has done ban waves before, but the developer promised a brand-new anti-cheat system tied into the release of Call of Duty: Vanguard.
Call of Duty: Warzone Ricochet Anti-Cheat Detailed
"The RICOCHET Anti-Cheat initiative is a multi-faceted approach to combat cheating, featuring new server-side tools which monitor analytics to identify cheating, enhanced investigation processes to stamp out cheaters, updates to strengthen account security, and more. RICOCHET Anti-Cheat's backend anti-cheat security features will launch alongside Call of Duty: Vanguard, and later this year with the Pacific update coming to Call of Duty: Warzone," Activision said in the announcement.
"In addition to server enhancements coming with RICOCHET Anti-Cheat is the launch of a new PC kernel-level driver, developed internally for the Call of Duty franchise, and launching first for Call of Duty: Warzone. This driver will assist in the identification of cheaters, reinforcing and strengthening the overall server security. The kernel-level driver launches alongside the Pacific update for Warzone later this year."
For more information on the specifics regarding Ricochet, check out the official announcement.