Call of Duty
Call of Duty: Warzone Serpentine Perk Coming in Classified Arms: Reloaded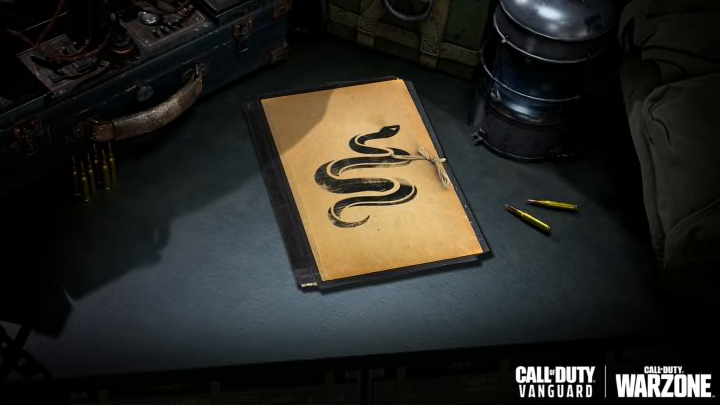 The Serpentine Perk was announced in the latest Call of Duty patch notes for Warzone. / Photo Courtesy of Activision
New changes are set to come in the upcoming Call of Duty: Warzone Classified Arms Reloaded update. These changes are set to go live on Wednesday, May 25, and will feature new tokens, buffs, field upgrades, and a new perk from Call of Duty: Vanguard
Call of Duty: Warzone Serpentine Perk Coming in Classified Arms: Reloaded
According to the developer's description of the perk, which will be equitable in the first perk slot of loadouts, "Sprinting reduces incoming damage from bullets, explosives, and fire by 20%." Above the shooter, a "snake" indicator will pop up after you are hit if you have serpentine, giving you a chance to send follow up shots to them and give you an idea of where the player is at, as well as where they might duck to following the return-fire. If you've got a sniper, this perk is especially useful.
With the options of perks in the first perk slot, this makes a tough decision for players setting up loadouts. Double Time (which boosts Tactical Sprint) and Cold Blooded (which directly counters Combat Scout) are two extremely popular choices in the current meta. Then there is Quick Fix, which shaves seconds off health-regeneration time, which the most elite players tend to gravitate toward. EOD is also extremely beneficial for those who want to avoid explosive attacks.
Now with the new Serpentine perk, there's even more variation of perks and loadouts. We definitely encourage giving this perk a shot in Caldera once it drops, it can be very useful to help players deal with distant attackers.