Callum Hudson-Odoi Rating in Fifa 21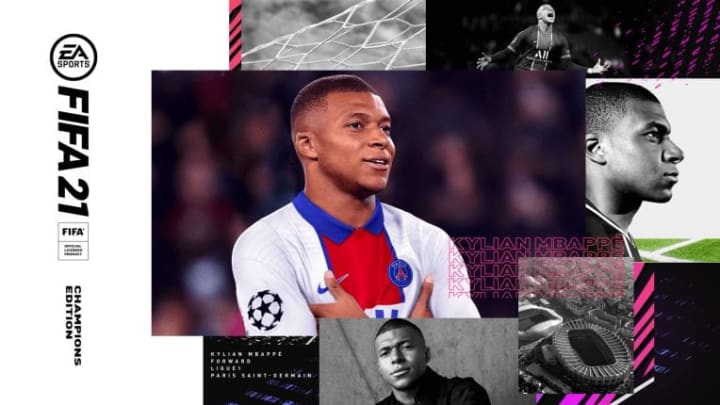 Callum Hudson-Odoi finally gets his rating in FIFA 21. / Photo Courtesy of EA Sports
Callum Hudson-Odoi finally gets his rating in FIFA 21. Chelsea's up and coming young star is only 19 years old, but he is already beginning to turn some heads. Callum is currently a 74 overall rated player, however, his projected overall is an 86.
It's crazy but not totally impossible to believe that a kid this young has so much potential, given the history of some of England's other well-known soccer clubs like Manchester United or Manchester City, who have always been good at developing young talent.
Callum Hudson-Odoi Fifa 21
With FIFA 21's release date being Oct. 6, you do not want to waste a moment and try to pick up Callum for your ultimate team as soon as possible. Expect Callum to make an appearance and be one of the 'ones to watch' at some point during the season.
If he ends up reaching that projected total of 86 for himself like FIFA predicts, that would place him in some very elite company. Callum would be among some of the biggest names in England football like Jadon Sancho, Marcus Rashford, or even Raheem Sterling. To rank towards the top in your respective sport with some of the premier stars is no small feat and we should expect even more from this young stud moving forward in his career.