Can You Earn Rewards in Fortnite Ranked?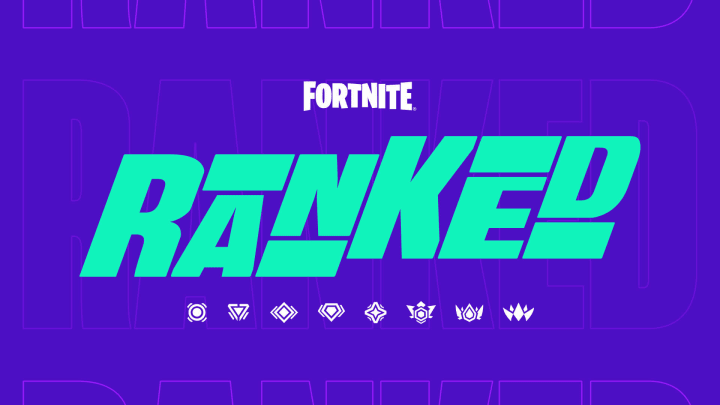 Epic Games
Epic Games has revealed Fortnite Ranked, but will players be able to earn rewards and items in this new competitive mode?
Like other battle royales and online multiplayers on the market, Fortnite's Ranked mode will see players progress through various ranks pitted against players of equal skill. It will be available in the typical Battle Royale mode and in Zero Build.
According to a blog post by Epic Games, the ranks will span across eight different stages: Bronze, Silver, Gold, Platinum, Diamond, Elite, Champion, and Unreal. Bronze through Diamond will have three ranks, while Elite, Champion, and Unreal will have one. Players must first climb through Bronze to reach Silver, then through Silver to reach Gold, and so on.
Ranked will begin as Ranked Season Zero, which will last until the end of Battle Royale Chapter 4 Season 3.
But while progressing through the ranks might feel like its own reward, will players have the chance to earn themselves some extra cosmetics through Ranked?
Can You Earn Rewards in Fortnite Ranked?
Yes, in Fortnite Ranked, players will be able to earn some exclusive in-game rewards through special Ranked Urgent Quests. These quests will be granted as soon as you jump from the Battle Bus in a Ranked Match.
Complete these Ranked Urgent Quests to unlock some Seasonal cosmetic rewards. A new quest is given in every match, and they won't carry over between matches either. More incentive to stay alive as long as possible.
The final reward of Fortnite Ranked Season Zero will be the Burn Bright Emote, which allows players to show off their current rank color.