Call of Duty
Can You Get Access to Warzone 2 Early?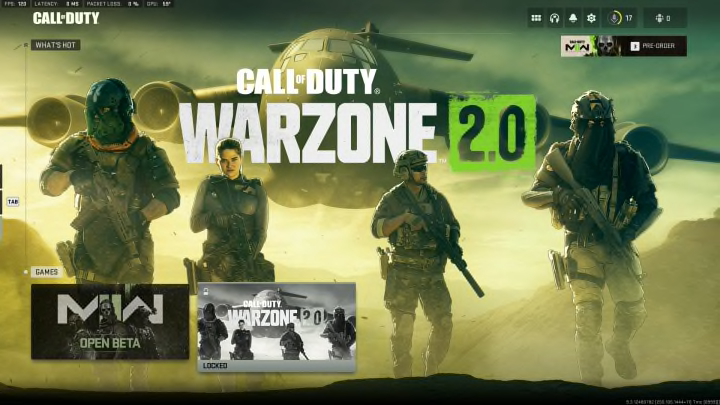 Call of Duty: Warzone 2.0 is set to launch worldwide on Nov. 16, 2022. / Activision, screenshot by DBLTAP
Many fans of the popular Call of Duty franchise are scratching their heads and wondering if they will be able to get their hands on Warzone 2 early if they purchased a copy of Modern Warfare 2.
While Call of Duty: Modern Warfare 2 will see official release Oct. 28, fans of Activision's battle royale will have to wait until Nov. 16 to play Warzone 2, leaving a sizable gap between the two release dates.
There have been times before when Call of Duty has given players a small edge by letting them access content early, such as allowing players who purchased a copy of the first Modern Warfare to access the original Warzone a few hours before the game was officially released to the public. Because of this, many fans are wondering if the same will be done for the release of both Modern Warfare 2 and Warzone 2.
Currently, there has been no information given that Activision will allow Modern Warfare 2 players to access Warzone 2 before anyone else. While this lack of information is frustrating for players looking to get their hands on Warzone 2 early, it does not mean that it is impossible.
If Activision decides to allow early access to Modern Warfare 2 players, this will most likely be communicated to the player base closer to the release of the mainline Call of Duty game. So while there has been nothing officially stated, fans should not lose hope quite yet.