Can You Play Bloodbourne on PS5?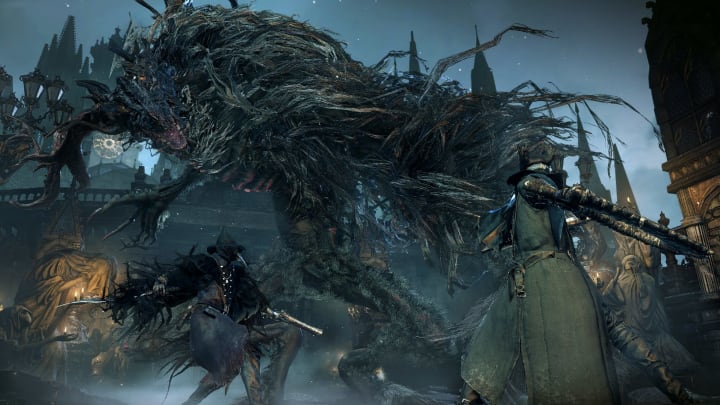 Can you play Bloodbourne on PS5? The short answer is, yes. The backward compatibility of Sony's new system means that those who owned a copy on the PlayStation 4, can continue to play on the PlayStation 5.
On top of this, Bloodbourne is likely to run smoother on the PlayStation 5. On the PlayStation 4, the graphics could be a bit challenging. Players could experience frame drops and longer loading times. However, with the upgrade in hardware between systems, some of those issues have been cut down on. That doesn't mean the issues have been erased, but it does make the game more enjoyable.
There have been rumors of a potential Bloodbourne Remastered version being released for the PlayStation 5. However, nothing has been confirmed by PlayStation or FromSoftware.