Top Games
Can You Play Dead by Daylight Offline?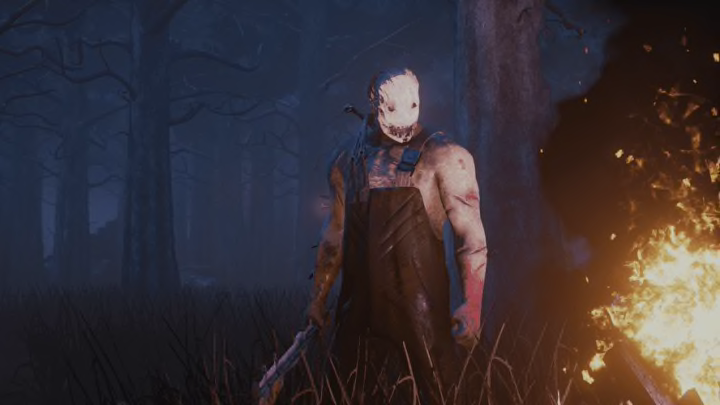 Photo courtesy of Behaviour Interactive
Can you play Dead by Daylight offline? Dead by Daylight is a 4v1 game that pits four survivors versus a single killer. It's designed to be played online, but did Behaviour Interactive create an offline mode?
It's not unusual for game developers to create some sort of LAN multiplayer or a game mode that allows friends to play offline with each other, but that has slowly faded away over time.
Can You Play Dead by Daylight Offline?
The same goes for Dead by Daylight. There is no offline mode. While you can create custom matches and just play with your friends, it must be online. To be honest, this makes sense with the accessibility of the internet, there is not much reason to spend the time and resources on creating an offline mode for your game. Developers have plenty of other things to work on.
That includes plenty of changes to killers, perks, addons, and survivors. For Behaviour Interactive, they're constantly trying to keep the meta fair and viable which is not an easy thing to do. Take Spirit for example.
Spirit has basically been an S-Tier killer since her launch so Behaviour is attempting to create some counter-play for survivors. Others will complain she already has some counter-play, but it looks like the developer didn't agree. The infamous killer has seen a major nerf and we'll see if the killer community will accept the change or let their voices be heard.