Can You Play Magic Survival on PC?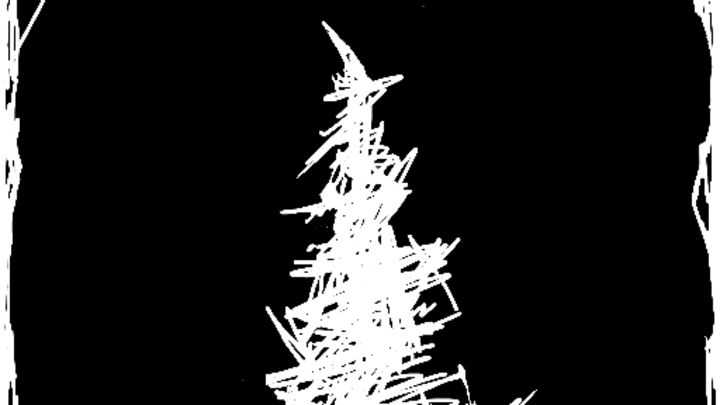 Photo courtesy of LEME.
What if you could fight off hordes of enemies without having to do anything? This is the kind of gameplay Magic Survival, a casual action rouge-like, offers to players. You never have to press a button to attack; all you have to do is navigate your character around and away from the swarm of enemies chasing after you, and carefully choose the upgrades to your magical abilities. Your character attacks the enemies automatically-- you get to choose the way they fight back. Magic Survival has been offering a fun and casual gameplay experience to Android users, but is it also available for those using a PC?
Can You Play Magic Survival on PC?
Unfortunately, Magic Survival is only available for Android users through the Google Play store. The game is not available on any other platform, and there is no news if the game will ever be released on PC or any other system.
While the developer LEME does have a website, the only content available on it is a picture of a considerably adorable cat. LEME also has a Reddit where updates to Magic Survival are posted, but no new posts have been made in over a year.