Can You Play MLB The Show on PC?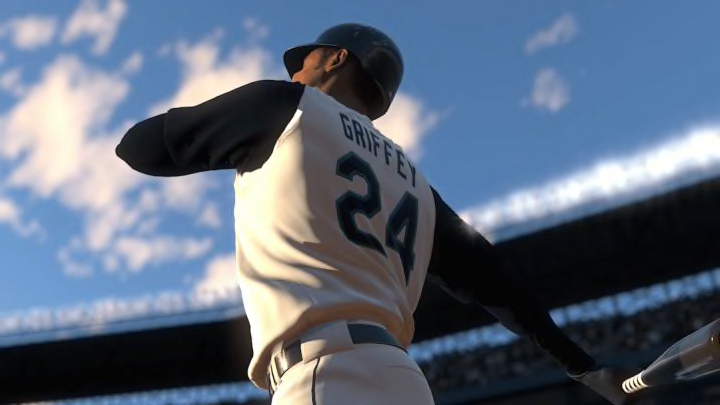 Photo Courtesy of MLB The Show
Over the past two years, MLB The Show 22 has made amazing strides to give access to other consoles. In the past, the game was only a PlayStation Exclusive.
But last year, MLB The Show was available for purchase on Xbox and Nintendo Switch in addition to the PlayStation.
Previously both the Switch and Xbox had no realistic baseball game available. But now The Show is available on all major consoles.
Can you play MLB The Show on PC?
Sadly, not yet. As of now MLB The Show is only available on consoles and not yet available on PC. But that doesn't mean it won't ever be on PC.
Before the announcement that The Show would be coming to the Xbox and switch, it was thought that it would always be a PS Exclusive. So sometime in the future MLB The Show may be available for PC users.
It is currently unclear as to why The Show is not available for PC and there is no timetable as to when it might come to desktop.
The only way for PC players to play The Show would be the purchase a console. Currently, only the PlayStation, Xbox and Nintendo Switch are the only places to play.