Can You Play PUBG on Mac?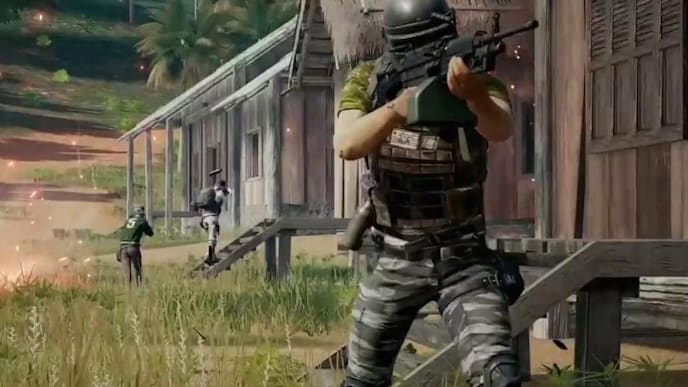 Can you play PUBG on Mac? Yes, you can. Here's how to play PLAYERUNKNOWN'S BATTLEGROUNDS on Mac.
To play PUBG on Mac, you still need to buy the game on Steam before trying to make it work on Mac. You do need a third-party system to finish the job, but it's a free program.
Can You Play PUBG on Mac?
TO play PUBG on Mac, you need to download Nvidia's GeForce Now game streaming service. You'll sign up for the beta, link your steam account and be able to play PUBG! For now, Nvidia's product is free, but no one knows for how long.
PUBG is in a great spot with massive patch updates for PC and Xbox. Players can now ledge grab and parkour of sorts on PC while Xbox players now have a better looting system and weapon mastery.
So you can choose to play PUBG on multiple platforms including Mac.
Photo courtesy of PUBG Corp