Top Games
Can You Replay Campaign Missions in Halo Infinite?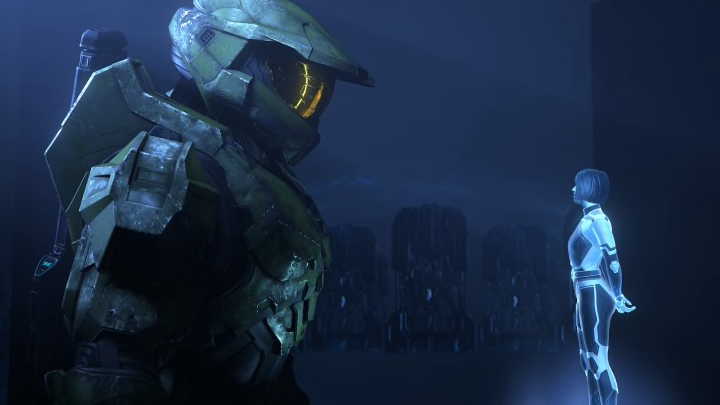 Halo Infinite will be the first Halo game to release without individually replayable campaign missions. / Photo courtesy of Microsoft
Can you replay campaign missions in Halo Infinite? The ability to replay individual missions from the campaign of a Halo game has been a series mainstay dating all the way back to the series' birth with Halo: Combat Evolved. That appears to have changed with Halo Infinite — though there's still hope for a return to the old ways.
Can You Replay Campaign Missions in Halo Infinite?
Halo Infinite's highly anticipated campaign mode launches Wednesday, and it's set to be the first in series history not to offer the option to replay individual missions in the campaign. This also means that if players miss collectibles, particularly in the early levels of the game, they'll have to start an entirely new campaign run to grab them.
The trouble arises from Infinite's more open approach to its story world.
"We want to have replay that works well, and when you have a more open game, it gets a lot trickier," said 343 Industries associate creative director Paul Crocker in an interview with The Verge. "So we made a decision to improve the quality of the single-player campaign to ensure that, as a foundation, that it's as strong as it possibly could be so that we could then add the other features back in."
What other features, exactly? Crocker said the team was working on a way to make individual missions replayable, but that there was no date yet in mind for that feature's arrival.
Also on the docket, of course, is the ability to play the campaign cooperatively with friends. That feature is at least six months away, but 343 Industries is committed to making it a reality.