Can You Visit Hogsmeade in Hogwarts Legacy?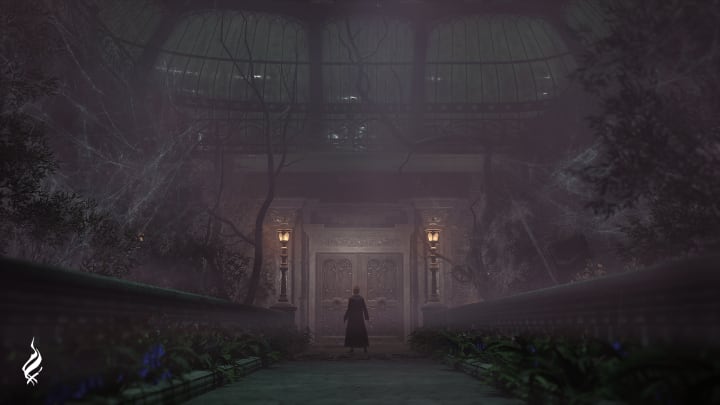 Warner Bros. Games
We're just a few days away from Hogwarts Legacy's global release, so players are wondering which locations they'll be able to visit in-game, like Hogsmeade.
With Hogwarts Legacy set to release on the horizon for PlayStation 5, Xbox Series X|S and PC, fan excitement is building. Warner Bros. Games have been steadily releasing snippets of gameplay on social media, giving prospective players a glimpse at the locations, characters, spells and more that they'll get to experience on release day.
Players will get to customize their witch or wizard, visit locations outside of Hogwarts and tame and mount a variety of magical creatures. But as a huge RPG, it raises the question of just how much of the Wizarding World will be explorable.
Can You Visit Hogsmeade in Hogwarts Legacy?
According to the official Hogwarts Legacy FAQs, the game "takes players beyond Hogwarts to new and familiar location." Locations include Hogsmeade, the Quidditch grounds as well as the Forbidden Forest.
The biggest location will of course be Hogwarts Castle, where players will attend a variety of classes, explore dungeons, secret passageways and more.
The game is set in the 1800s, long before the time period of the original books, so players might see these familiar locations in a slightly different light as well as brand new locations altogether.
Hogwarts Legacy launches on Feb. 10 for PS5, Xbox Series X|S and PC. The game launches on April 4 for PS4 and Xbox One, then July 25 for Nintendo Switch.