Capcom Reportedly Commandeers Resident Evil 4 Remake for Overhaul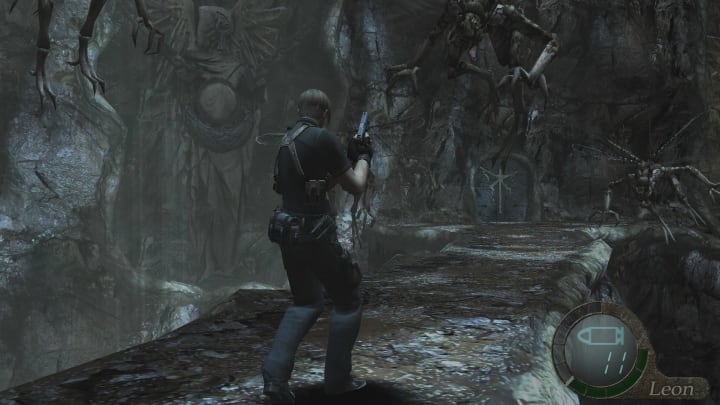 Development on the Resident Evil 4 remake has reportedly taken a new direction. / Photo courtesy of Capcom
Capcom has shuffled the studios in charge of its Resident Evil 4 remake, reducing the role of new studio M-Two and bringing in mainline Resident Evil studio Capcom Division 1 to lead development, per a report from Video Games Chronicle.
M-Two, the studio founded by former PlatinumGames head Tatsuya Minami, has been working on the Resident Evil 4 remake since 2018. A key project review in late 2020 led to disagreements between M-Two and Capcom about how the remake should play.
M-Two had angled for a remake more faithful to the original game, a decision at least partially influenced by the negative backlash to the Resident Evil 3 remake's missing content from the original. Capcom, on the other hand, sought a remake with a new take on the game's features, story elements and environments.
With Capcom Division 1 taking over control of the project, the Resident Evil 4 remake could see its release delayed into as late as 2023.
A change of direction at this scale is apparently not unusual at Capcom, per Video Game Chronicle's sources. Both the Resident Evil 2 and Resident Evil 3 remakes went through similar overhauls during development.
Capcom has yet to officially announce the Resident Evil 4 remake, but its existence aligns with the company's current strategy of remaking the most successful games in the franchise. Resident Evil 4 is considered by many the best game in the series, and one of the finest third-person shooters ever made.