CAPCOM Reveals Mysterious Countdown on Official Website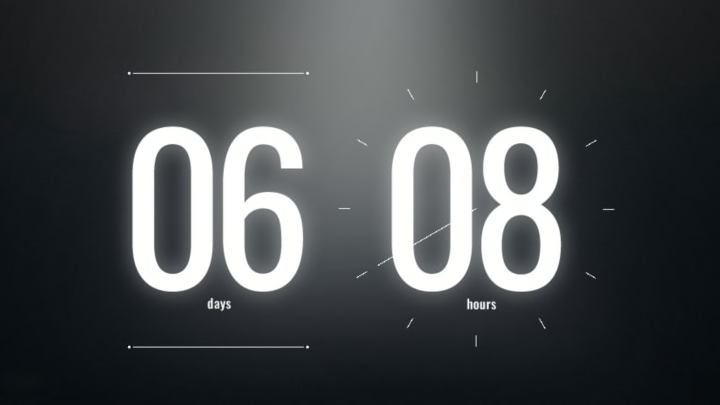 A countdown timer has recently emerged on the CAPCOM website, which is actively counting down to a week from now. / Photo Courtesy of CAPCOM
A countdown timer has recently emerged on the CAPCOM website, which is actively counting down to a week from now.
The timer appeared early on Monday morning and looks to expire next Monday, Feb. 21, 2022. Since it emerged, fans have been speculating what the timer is counting down to. Street Fighter fans are hopeful that it is counting down to the reveal of Street Fighter VI, which has been teased and was leaked in a large CAPCOM data leak last year.
Considering that we haven't had an installment of the popular fighting game since 2016, this would be exciting news for the Street Fighter community. The countdown ends three days after the finale of Capcom's Street Fighter Pro Tour, so it could perhaps be time for a brand new announcement, hopefully for the newest installment of the game.
Alternatively, for Resident Evil fans, this can also be the long-awaited reveal of the Resident Evil 4 remake. While Resident Evil Village was released last year, it's highly unlikely this could be news of a new game, however the remake of the 2005 survival-horror game has been anticipated for a long time, so news on the Resident Evil franchise would be more than welcome as well.