Capcom Showcase Announced for June 13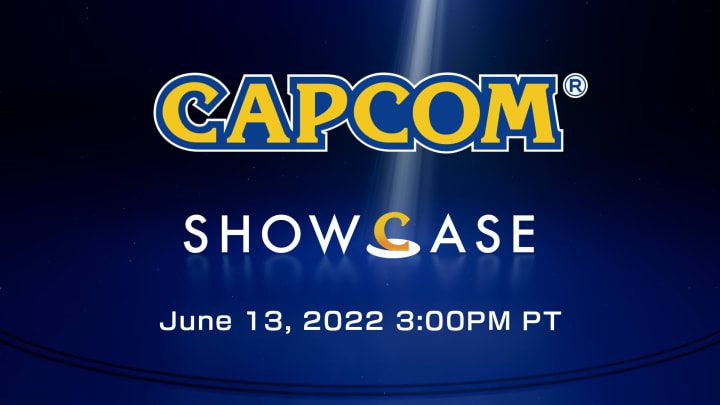 Capcom Showcase livestream announced for June 13 / Image courtesy of Capcom
Capcom have become the latest company to announce their own livestream dedicated to news and updates for upcoming Capcom games.
Earlier today, Capcom announced that they would be streaming their new Capcom Showcase on June 13. According to an official blogpost, the livestream will "be diving deeper into details and news on previously announced titles."
Capcom becomes the latest company to produce their own dedicated showcase in the absence of E3, following that of the Xbox and Bethesda showcase taking place a day prior. Also scheduled for the month of June is Summer Games Fest, a live showcase of announcements and games across the games industry taking place on June 9.
Both Capcom and Geoff Keighley (in reference to Summer Games Fest) have revealed that the focus for the showcases will be on previously announced games, and that fans should set their expectations accordingly.
How to Watch the Capcom Showcase on June 13
The Capcom Showcase livestream will be taking place on Monday, June 13 at 6 p.m. ET. Fans can tune in via Capcom's official Twitch and YouTube channels.
The livestream is set to last for roughly 35 minutes.
So far, Capcom have yet to reveal which games will be the focus of the Showcase. Despite this, fans have already begun predicting more information on the upcoming Street Fighter 6, set to release next year, and possible details on the recently announced Resident Evil 4 Remake.