Carrion Release Date Information: When Does Carrion Come Out?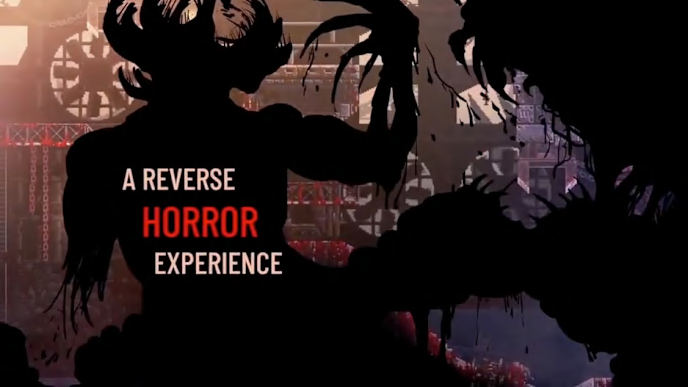 Carrion release date was teased by Devolver Digital on Monday during its E3 press conference. Out of all the games revealed during the conference, Carrion seems to be more in line with the edgy presentation Devolver does every year.
Carrion is a unusual take on the horror game genre as you get to play the monster.
Carrion Release Date Information
Carrion is set to release in 2020 on PC and console, though no exact date was revealed.
Digital Devolver describes Carrion on their YouTube video: "Carrion is a reverse horror game in which you assume the role of an amorphous creature of unknown origin. Stalk and consume those that imprisoned you to spread fear and panic throughout the facility. Grow and evolve as you tear down this prison and acquire more and more devastating abilities on the path to retribution."
Devolver Digital also announced The Messenger: Picnic Panic DLC, which is set to release in July and Enter the Gungeon: House of the Gundead for a 2020 release.
Photo courtesy of Devolver Digital