Catch 3 Rock-Type in Pokemon GO: How to Best Complete the Research Task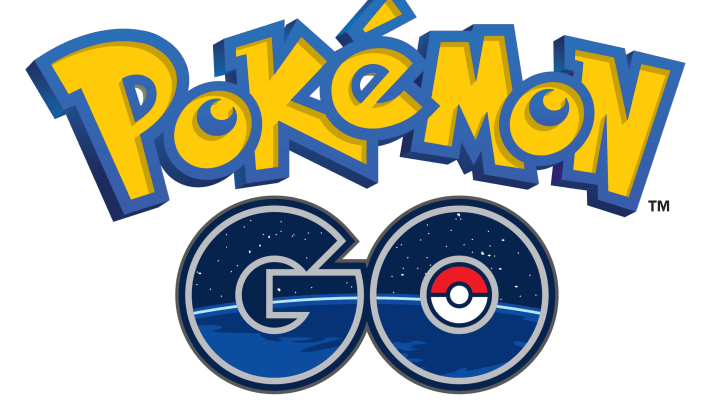 Catching three rock-type Pokemon in Pokemon GO is a part of the new April 2020 Field Research Tasks. / Courtesy of Niantic
Catching three rock-type Pokemon in Pokemon GO is a part of the new April 2020 Field Research Tasks. For those unaware, field research tasks are daily missions obtained by spinning a PokéStop. They vary from hatching an egg to catching specific types. The full list can be found here.
Catch 3 Rock-Type in Pokemon GO: How to Best Complete the Research Task
Rock-type Pokemon are found at locations that the app thinks stone appears often in. Just as you would find water-types if you were near a lake or ocean, you will most likely find rock-types near big buildings, quarries, or large highways. Farmland and nature—large fields, golf courses, parks, etc.—will also spawn rock-type Pokemon. Large parking lots are a great option as well. The reward for catching three rock-type Pokemon? A Magcargo encounter like the one pictured below.
This is just one of many field research tasks that grant you opportunities to expand your PokeDex. Completing all of the April 2020 tasks will grant you the Research Breakthrough reward which is the Alolan Exeggutor. The Spring will also have four different spotlight hours you can learn more about here as well as more special Spring Event additions.