CD Projekt RED to Pay $1.85m Settlement to Upset Investors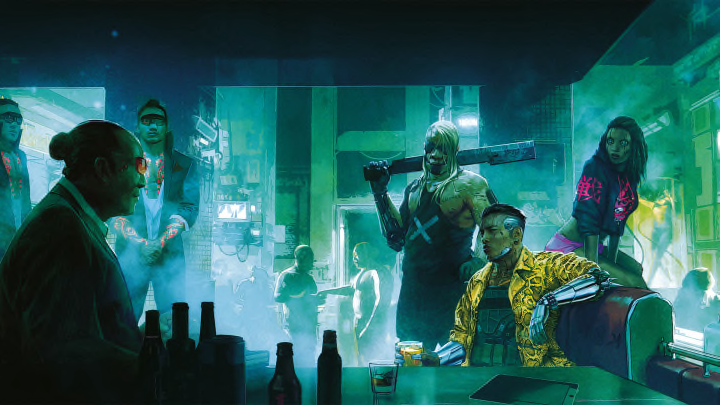 CD Projekt RED, the development studio behind Cyberpunk 2077, has agreed to pay $1.85 in a settlement with investors upset by the game's launch... / CD Projekt RED
CD Projekt RED, the development studio behind Cyberpunk 2077, has agreed to pay $1.85 in a settlement with investors upset by the game's launch scandal.
This news comes just a week after the company entered settlement negotiation talks with the aforementioned investors. It's no secret that Cyberpunk 2077's disastrous launch made waves that spread much further than the gaming community. Upon release, the title that was meant to be one of the most—if not the utmost—notable games that year quickly became the most notorious. This, likely alongside upset over Cyberpunk 2077's removal from next-generation platform stores, led to a host of lawsuits from the studio's investors.
Now, those lawsuits could come to a close.
CD Projekt RED to Pay $1.85m to Investors
As a result of the settlement, CD Projekt RED has agreed to pay $1.85m to its upset investors. In return, those investors will "relinquish any and all claims against the Company and members of its Management Board."
Originally, the single lawsuit was a handful of separate class-action suits filed by independent investors. Eventually, the single suits merged, creating this one single complaint that is not on track to be resolved. Investors cited "misleading information" regarding the game's appearance in teasers and at launch, among other things, in its case against CD Projekt RED.
Settlement talks allegedly began on Wednesday, Dec. 7, when a motion to suspend litigation was filed in favor of negotiation.
It's worth noting that Cyberpunk 2077 has had a near-complete overhaul since its release last December. Most of the egregious issues that allegedly made the game near-unplayable have been resolved. Its last major patch went live on Sept. 14, 2021.
Cyberpunk 2077 is scheduled to return to next-generation consoles within the "first quarter of 2022."