Top Games
CD Projekt Red to Reveal New Cyberpunk 2077 Content This Week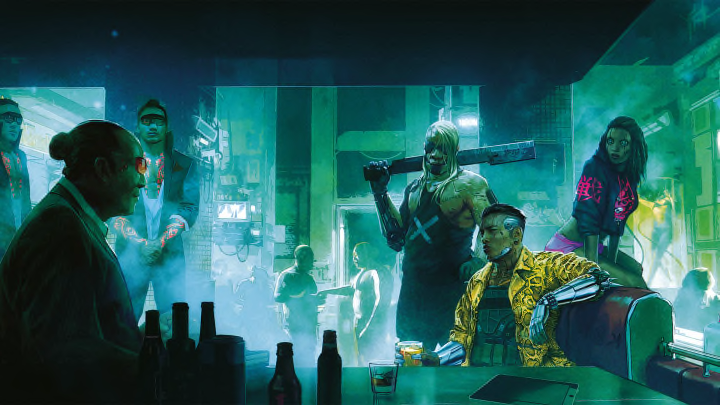 CD Projekt RED
Cyberpunk 2077 developers will be revealing new content for the RPG during their next REDstreams.
Launching back in December 2020, there's been little concrete information on Cyberpunk 2077's major DLC. Players have previously received smaller updates, in the form of bug fixes and cosmetic offerings, but as for the continuation of Night City's story fans have been waiting with bated breath.
Thankfully, it seems players won't have to wait much longer. Developers CD Projekt Red have announced that they'll be talking about "what's next" for Cyberpunk 2077, including all the new content heading to the game in the next update, during an upcoming REDstreams.
The stream is set to take place tomorrow, on Sept. 6, at 5:30 p.m. CEST.
The announcement hasn't revealed exactly what is going to be covered in tomorrow's stream, but fans were quick to offer their wishlist on Twitter. Some have been hoping for New Game+, while others have been banking on more story-related DLC.
Leaks from earlier in the year claimed that "inaccessible areas" would be opened up in future DLC, such as the Combat Zone in Pacifica and the Sports Dome The leaks also revealed supposed dialogue from an upcoming story expansion, giving details on the plot of the main quest.
How to Watch the Cyberpunk REDstreams
Those looking to watch along with the action can tune into the stream via Twitch, on Tuesday, Sept 6 at 5:30 p.m. CEST.