Call of Duty
CDL Challengers Cup Rescheduled Following Player Request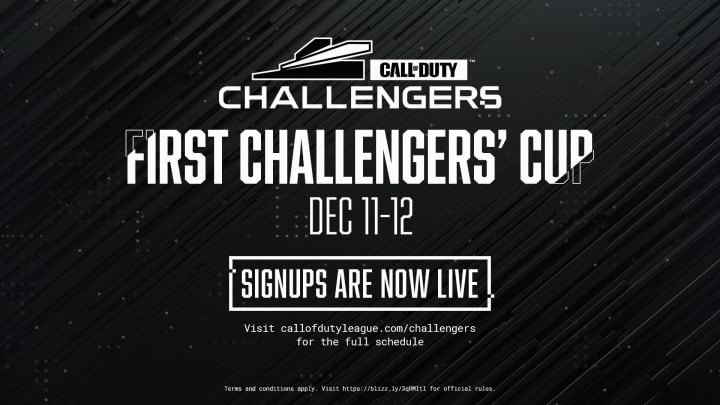 The first CDL Challengers Cup has been pushed back a week after players raised problems with its format. / Photo courtesy of Activision
The Call of Duty League Challengers Cup #1 has been rescheduled to Dec. 11-12 for all regions following a request from player Thomas "GRVTY" Malin.
GRVTY tweeted Nov. 26, pointing out that, although the format for the tournament called for three total game modes to be played in matches, no third game mode was yet available in Call of Duty: Vanguard.
"On behalf of all Call of Duty Challengers players," he wrote. "We are requesting the delay of the challengers season until there is a proper 3rd game mode, silent plant/defuse is patched, and major game bugs affecting gameplay are patched. Thank you."
He then tagged Matthew "MattDotZeb" Zaborowski, manager of competition operations at CDL, who quickly acknowledged GRVTY's concerns.
"Work has been on a hard pause [because] ABK gave everyone the week off," he wrote. "Bringing this & other feedback to the team Monday. Not too thrilled either. It is wild how many things can pop up out of my control at the last minute."
The CDL made the change official a few days later, on Wednesday, Dec. 1.
"This change allows the Challengers season to kick off after the release of Vanguard Season 1," the organization tweeted. "All existing registrants for Cup 1 will not need to register for the new dates."
Zaborowski followed that tweet up by saying Pro Points ladders would be pushed to Dec. 6.