CDL London: 5 Things to Know Before the Event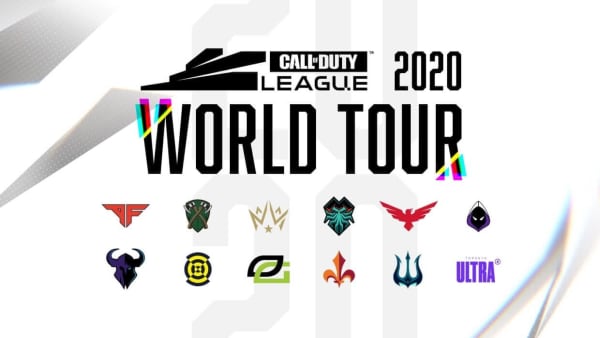 CDL London is almost here as the London Royal Ravens gear up for what should be an action-packed second event of the inaugural Call of Duty League season.
Here are five things to know before the event gets underway Saturday.
1.

London Hosts Seven Additional Teams
The London Royal Ravens will host the Seattle Surge, Toronto Ultra, New York Subliners, Paris Legion, LA Guerillas, Chicago Huntsmen and Dallas Empire.
2.

London vs. Paris Rivalry
A long standing rivalry was revived opening weekend when the London Royal Ravens faced off against the Paris Legion. London deemed themselves a top three team, but after a quick 3-0 sweep from Paris it will be interesting to see how London will bounce back (if the brackets work out).
3.

New CDL Format
CDL London will be the first event to officially integrate the new CDL format. Teams are split into two groups and the two teams that successfully secure two wins will advance into the single elimination bracket until one winner is crowned.
4.

Chicago Huntsmen vs. Dallas Empire
Similar to London and Paris, a new rivalry emerged between Chicago and Dallas. Matthew "Formal" Piper and Seth "Scump" Abner will look to continue their terror against LA in the first round and hopefully we'll see a rematch during groups.
5.

Chicago Huntsmen Favored to Win
Chicago Huntsmen is tied for first in the CDL rankings after a hot 2-0 start in Minnesota. The team is favored to win this event but it will be interesting to see if any team can come close and upset this powerhouse.