Certain Warzone Watches Expose Positioning Through Walls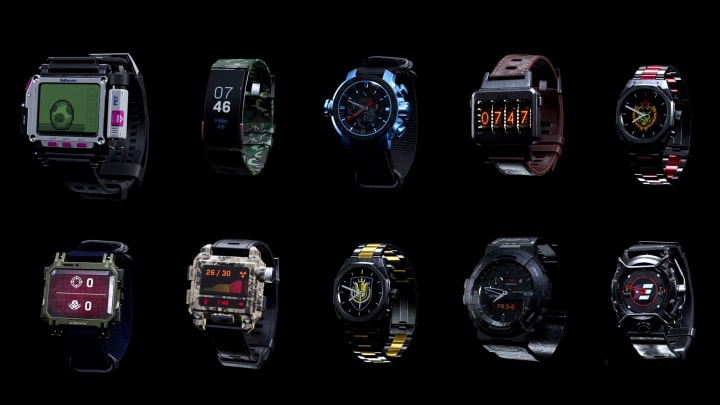 There appears to be a bug that causes the glint of the Strange Magic and Time of the Season watches to be visible through walls. / Photo courtesy of Infinity Ward
A Warzone bug has been found that reportedly causes the glint of certain watches to shine through walls, revealing the positioning of its wearer.
Strange Magic and Time of the Season, two legendary holographic watches introduced in Season 6 of Call of Duty: Warzone, have been pinpointed as the sources of the issue.
Redditor u/Khurlauss posted a thread titled, "PSA: Don't wear these watches because they are visible through walls (Strange Magic, Time of the Season)," on the Warzone Reddit on Sunday. Shown in their clip is an instance of how a holographic watch can be a dead giveaway to a player's positioning in the Gulag.
The issue appears to be a bright floating orb that can be used to track the holographic watches. Whether or not this is a rare circumstance related to graphics settings, it's hard to believe that Infinity Ward intended for the watches to be so revealing.
It's worth mentioning that although the watches do stick out through walls as shown in the clip, it appears players will have to really look out for the cue on a monitor to exploit the bug.
In a game where players will use any factor to their advantage however, it's ultimately hard to fault those who believe the two pieces of wrist wear are unusable in Warzone at the moment.
For those looking to read up on some more of the latest community finds in Warzone, feel free to check out our guides on the full list of bunker codes and the new radiation counter spotted by players in private matches.