Apex Legends
Charge Rifle Will Not Change in Apex Legends Season 14 According to Respawn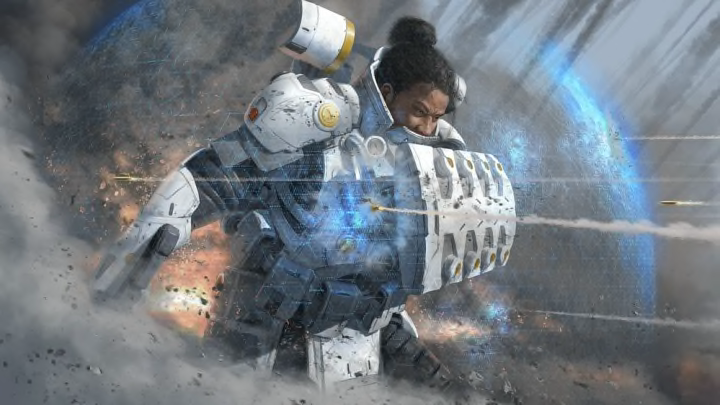 Respawn Entertainment
The Charge Rifle is staying the same for Apex Legends Season 14 according to an Apex Legends developer in a recent interview. After the announcement trailer for Season 14, Respawn made their rounds through the media giving out a few interviews. One was with TheLoadout where the topic of the controversial sniper came up.
The Charge Rifle can be one of the best weapons in the game, and can absolutely shred shields and health. It can do a large amount of damage and with basically no recoil, it's dangerous at all levels. Fans have been clamoring for some type of change, but for now, the Charge Rifle is staying the same.
Senior Game Designer, Eric Canavese was the one speaking to the TheLoadout.
"There are no plans to do anything about the Charge Rifle in Season 14. However, there are irons in the fire for the sniper to be changed. We understand some of the issues with the Charge Rifle… We know how it spikes a bit differently… So, we are thinking about it, we're working on it, but we have nothing to announce and no plans we can talk about at the moment."
The good news is Respawn Entertainment is working on something, but it's so far out, they're not ready to talk about it. It's safe to say this probably won't hit the servers until Season 15 and beyond.