Charming Puzzler Carto Debuts Trailer During PC Gaming Show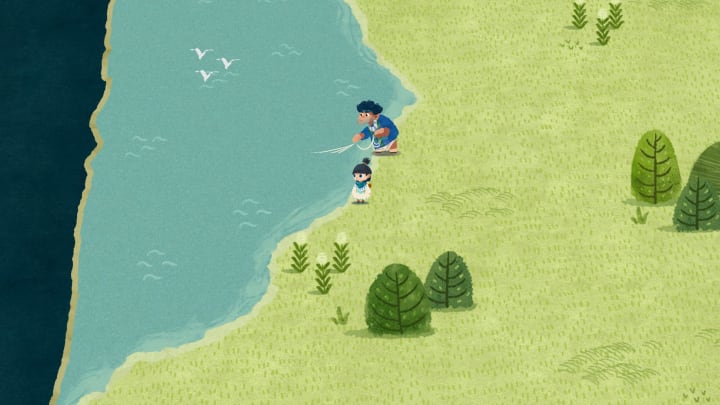 Carto is a beautiful puzzle adventure from Sunhead Games. / Courtesy of Sunhead Games
Sunhead Games and Humble Games revealed puzzle adventure Carto on Saturday during the PC Gaming Show.
Sunhead and Humble describe Carto as a "chill adventure game wrapped around a unique, world-shifting puzzle mechanic." Players take on the role of Carto, a young girl in possession of a magical map as she travels home. The map allows Carto to rearrange the world according to patterns in the landscape, and she uses that power to help others she meets along her journey.
Carto's hand-drawn art and calm soundtrack underscore its purportedly chill intentions, building a fun and friendly atmosphere. The game won the Visual Excellence Award at BitSummit 2018, and it's not hard to see why.
Carto is scheduled for release in autumn 2020.