China Bans Streaming of Unauthorized Games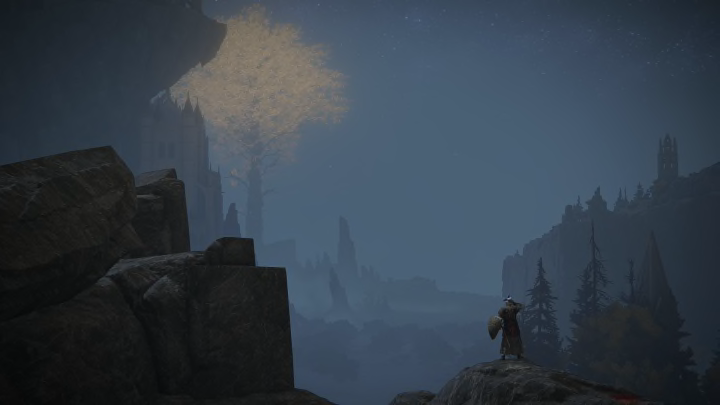 Elden Ring was a popular streaming option before the new regulations were put in place. / Courtesy of FromSoftware/Bandai Namco, Screenshot by Noam Radcliffe
China has continued its crackdown on video games this week by banning the livestreaming of unauthorized video games, Reuters reports.
The country's National Radio and Television Administration forbid the streaming of unauthorized games on all platforms. Overseas games and competitions were singled out as prohibited because they promote "abnormal aesthetics."
In the past, foreign-made games could still see success on Chinese streaming platforms even if they had not been authorized for release. Elden Ring, for example, hit 17.1 million cumulative daily average viewers on streaming platforms such as Huya, DouYu and Bilibili, per Niko Partners senior analyst Daniel Ahmad.
"For a period of time, issues such as chaotic online livestreaming and teenage addiction to games have raised widespread concerns in society and effective measures need to be taken urgently," the regulating body said in a notice on its site reviewed by Reuters. Companies have also been asked to delete violent content, or anything that could be said to celebrate wealth or encourage the worship of celebrities.
China's nine-month freeze on approving new games for release in the country abated last week, when it provided release licenses to 45 mostly Chinese-made games.