Class Overhaul and Legend Reworks Coming in Season 16 According to Apex Leaker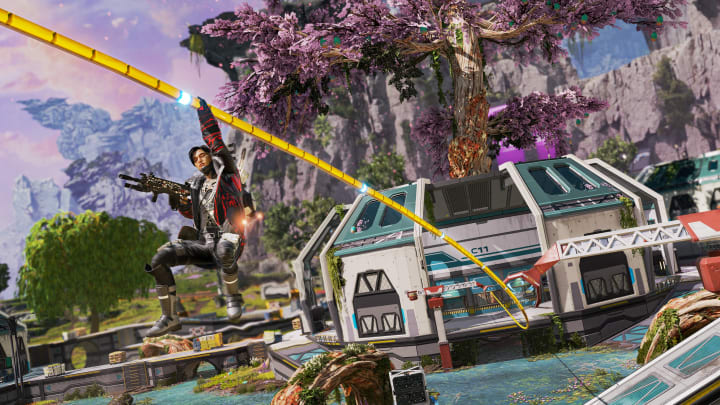 Respawn Entertainment
With still some time to go before the rollout of Apex Legends Season 16, there's been plenty of speculation on what the next season will have to offer.
One leaker claims that some major changes could be heading to the battle royale, in the form of major class overhauls and Legend reworks. Thordansmash on Twitter posted an image of the leaked information, saying, "The new classes in Apex Legends have another leaker putting out info about them...and I'm all for it. Pathfinder finally getting a solid rework baby."
The leak suggests that Respawn is looking to switch up the current class system in Apex Legends. Attack, Defense, Support and Recon roles are set to get more definition, perhaps as a way to diversify Apex's growing roster of Legends.
According to the leak, Defense Legends, such as Caustic, Rampart and Wattson, will become "Control" Legends, a class used for holding down and locking areas.
A new "Skirmisher" class will be part of the Attack role, used more as a mobility or hit and run-style class.
Newcastle and Gibraltar will supposedly move to the Support class, while the Recon class will be kept mostly the same. The leaks claim that Pathfinder and Mirage will likely be reworked to fit into this new system.
Respawn has yet to confirm their plans for Season 16, or validate any of the leaks, so it's worth taking the information with a pinch of salt.
Elsewhere, leakers have claimed that Respawn could be planning to break from tradition, with Season 16 being the first season not to introduce a new Legend. If that's the case, then perhaps a new Legend is forgone in favor of these new reworks.