Cloud9 Adds es3tag to CS:GO Roster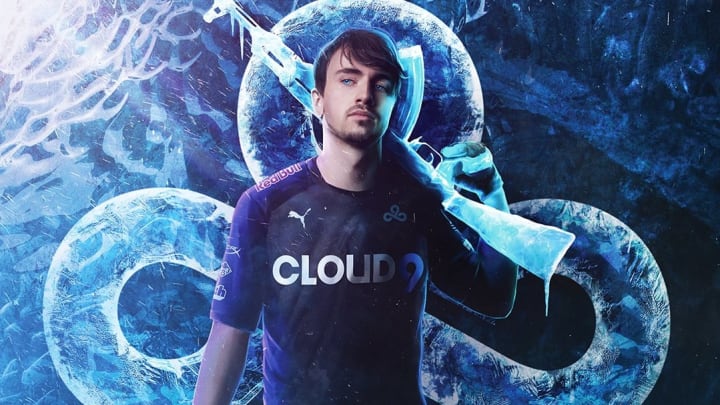 Cloud9 added Danish rifler Patrick "es3tag" Hansen to its flagship Colossus Counter-Strike: Global Offensive roster Thursday, rounding out its newly rebuilt roster.
Es3tag joins on a three-year deal running from Oct. 25, 2020 through to 2023. The deal is valued at $2,100,000, according to general CS:GO manager Henry "HenryG" Greer.
"The Colossus plucks the brightest star from the Danish night sky to complete a line-up with true astronomical power," HenryG wrote in his announcement of the acquisition.
Cloud9 began rebuilding its Counter-Strike squad in September when it announced HenryG and coach Aleksandar "kassad" Trifunović would head up the new team. The duo announced its first acquisition, Alex "ALEX" McMeekin, on Sept. 10. They followed that up with William "mezii" Merriman and Özgür "woxic" Eker on Sept. 19. DBLTAP reported Sept. 28 that Ricky "floppy" Kemery would be the only player from Cloud9's old roster to return with the Colossus team.
At five players, the new team is finally ready to compete.