CSGO
Cloud9 Pausing CS: GO Activities During COVID-19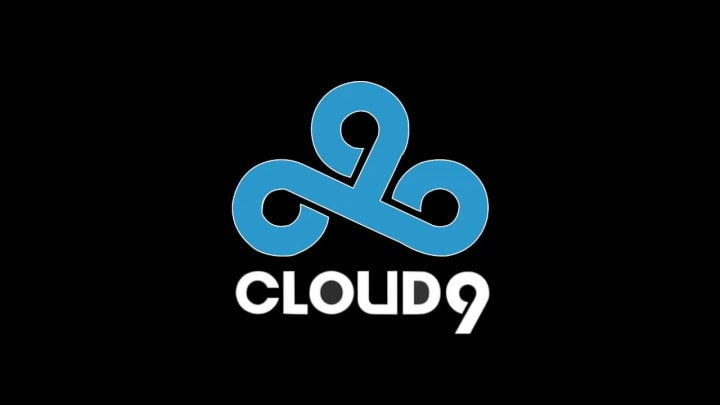 Cloud9 is pausing all involvement with CS: GO due to the COVID-19 pandemic. / Photo by Cloud9
Cloud9 has announced it will temporarily pause team operations in Counter-Strike: Global Offensive. The decision was revealed on Friday.
Cloud9 cited the COVID-19 pandemic as the primary reason for suspending activities. Specifically, the company explained the remote nature of training and competing in tournaments has been a huge hindrance to the team, and is doing more harm to their progression than good.
Cloud9 Pausing CS: GO Activities Due to COVID-19
Because of the COVID-19 pandemic, Cloud9 has been unable to bring its CS:GO team together in North America. While tournament play has been entirely online over the past year, teams still prefer to have all their players together in one setting so they can build a stronger bond and better in-game chemistry, and so they can communicate in real-time and not have to worry about any possible malfunctions.
For Cloud9, getting all its players together during the pandemic has been difficult because the roster features players from several countries. While most teams fill their rosters mostly with players from one country or region, Cloud9 takes a multinational approach. Cloud9 CS: GO currently fields two players from the UK, two Americans, and one player from Denmark, while their head coach is from Australia.
Despite achieving moderate success online in 2020, Cloud9 has struggled to meet its own high standards at the start of 2021. These struggles could be related to the team's inability to meet together as a whole unit and having to operate in a totally remote environment.
This is devastating news for fans of Cloud9 and CS: GO in general. The team has no timetable for a return, simply stating that it will compete again once conditions allow its players to train and play together.
Although Cloud9 will be pausing all CS:GO activities, it will still compete in other esports such as Valorant, where it fields two teams.