Call of Duty
CoD 2021 May Take Place in an Alternate Timeline Where World War II Never Ended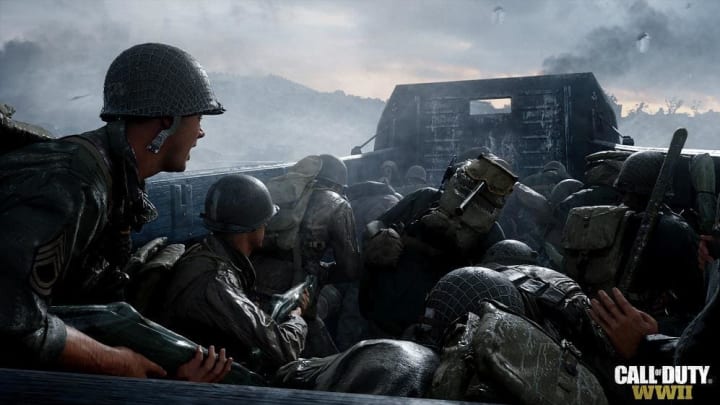 CoD 2021 May Take Place in an Alternate Timeline Where World War II Never Ended / Photo courtesy of Activision | Sledgehammer Games
It is rumored that Call of Duty 2021 may take place in an alternate timeline where World War II never ended, according to sources that recently leaked information to ModernWarzone. The game, tentatively titled WWII: Vanguard, is set to release later this year featuring a campaign that extends World War II well beyond 1945 and into the 1950's.
CoD 2021 May Take Place in an Alternate Timeline Where World War II Never Ended
Confirmed, the campaign will have a setting that is something entirely different from the World War II that we know. No specific campaign leaks have been discussed yet, but it is certain that World War II did not yield the same results in this alternate timeline. The setting is more than five years after the end of World War II as we know it.
Traditionally in past releases, Call of Duty campaigns have been based on real life historical events, or inspired by current political and economical tensions with a dash of "what ifs" added into the mix. If the leaks here do hold true, this will be the first title to fully accept a fictitious timeline. This may open the door for a series of games whose stories tie into this alternate ending, whatever it may be.
While the game is set to be released later this year, nothing has been confirmed about the addition of anything related to Warzone. So far, every leak and confirmed item has been focused around the alternate history timeline.