COD League Reportedly Signs Exclusivity Deal with YouTube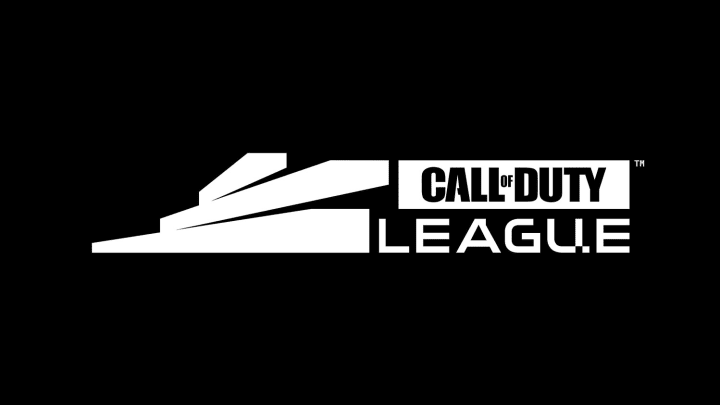 The 2024 Call of Duty League season will be streamed exclusively on YouTube. / Activision
The Call of Duty League is reportedly leaving Twitch after signing an exclusivity deal with YouTube.
When the CDL began in 2019, viewers could only watch matches on YouTube. Twitch streamers watching along with their fans were forced to cover gameplay as they broadcasted the CDL on a separate platform.
After three years on YouTube, the CDL made the decision to broadcast on Twitch for the 2023 season and bring competitive Call of Duty to a larger audience. They even expanded the broadcasts to also include YouTube mid-season.
Now, according to Jacob Hale, the Call of Duty: Modern Warfare III season will only be available to watch on YouTube.
COD League Reportedly Signs Exclusivity Deal with YouTube
Dexerto sources have revealed that the new exclusivity deal with YouTube will last two years, beginning with the 2024 CDL season.
The decision to keep the CDL off Twitch is potentially a huge blow for viewership. Twitch Watch Parties featuring beloved former professionals, like Seth "Scump" Abner and Thomas "ZooMaa" Paparatto, have question marks surrounding them as YouTube becomes the primary broadcast platform.
CDL Major 3 garnered over 335,000 concurrent viewers on Championship Sunday, with over 170,000 people watching along with Scump and other OpTic Gaming personalities on Twitch. The successful day broke the CDL's viewership record.
The report has already sparked backlash from the community and an official announcement, whenever it arrives, is likely to do the same.