COD: Modern Warfare II World Reveal Trailer Shows Off In-Game Footage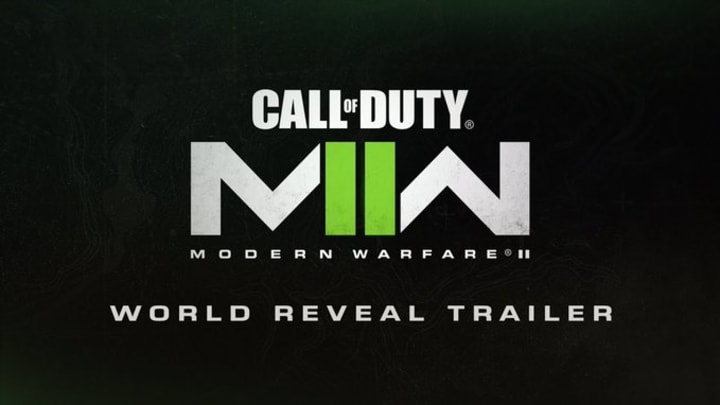 Photo by Activision/Infinity Ward
Activision and Infinity Ward released the Call of Duty: Modern Warfare II worldwide reveal trailer after announcing the game back on May 24.
It's long been rumored that the next entry in the Call of Duty franchise would be a follow-up to Infinity Ward's Modern Warfare 2019 reboot. It was confirmed on May 24 with an artwork trailer that also featured hints and future reveals to come. A shipping container at shipyard where the trailer takes place featured the date June 8, 2022.
Predictions were correct and we now have our first detailed look at Modern Warfare II.
COD: Modern Warfare II World Reveal Trailer Shows Off In-Game Footage
The trailer features high-octane moments from the game's campaign. The trailer stars Task Force 141 characters such as Captain Price and Ghost in various locations.
Next up, fans anticipate the upcoming multiplayer reveal. During each Call of Duty reveal cycle, the multiplayer trailer is the ones fans get most excited for. Modern Warfare 2019 was one of the most divisive titles in the franchise's history, and Vanguard hasn't won over a majority of the player base. There's a lot to live up to especially since the original MW2 is one of the most popular entries in the franchise's history.
Pre-ordering the game now will grant players early access to an upcoming open beta.
Stay tuned as more COD: MW2 information is revealed.