Call of Duty
COD Warzone RA 225 Hipfire Build: Best Attachments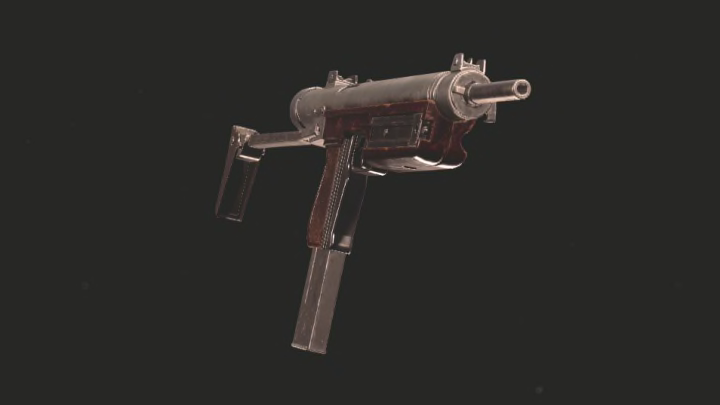 RA 225 / Image courtesy of Activision/Screenshot: Ralston Dacanay
Hipfire builds appear to be all the rage in Call of Duty: Warzone at the moment, which perhaps isn't all that much of a surprise given the wide variety of meta SMG options in Season 5.
For those looking to beam enemies as easy as possible up close, here are the best attachments to use for the hipfire RA 225 loadout in Call of Duty: Warzone Season 5: Last Stand.
COD Warzone RA 225 Hipfire Build: Best Attachments
The best RA 225 loadout for hipfiring is:
Muzzle: Recoil Booster
Barrel: Urban 14" PAT
Underbarrel: Carver Foregrip
Magazine: 9mm 55 Round Drums
Ammunition: Hollow Point
Optic: Large Iron Sights
Rear Grip: Taped Grip
Stock: Moravec MB
Perk 1: Steady
Perk 2: Quick
Just as with other popular hipfire builds in Warzone at the moment, this RA 225 setup makes it look as if players are playing Halo Infinite or Valorant as they simply just do not need to ADS.
With the attachments optimizing the RA 225's hipfire properties as much as possible, each of its bullets will connect perfectly fine even while running around and across pretty absurd distances.
---
For more on Call of Duty, be sure to check out our top five lists:
Additionally, feel free to check out our timeline on the history of the Call of Duty franchise!