COD World Series of Warzone Twitch Prime: How to Claim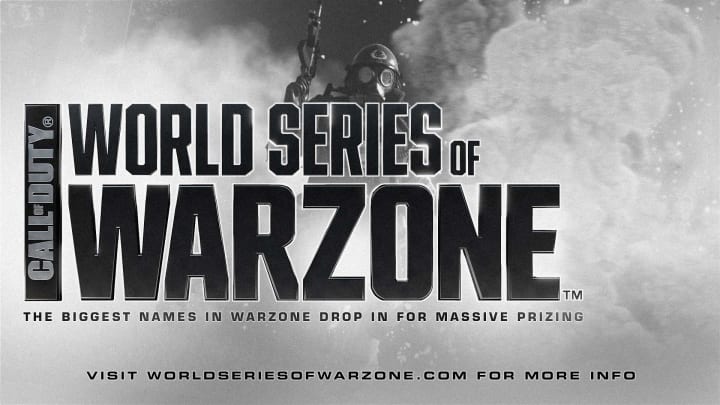 Courtesy of Activision /
With the World Series of Warzone tournament just passing, Call of Duty has rolled out some rewards for those who are members of Twitch Prime. These rewards are free for those involved with Prime, and will only be available on Twitch for a limited time. To receive the rewards, you can follow these steps.
COD World Series of Warzone Twitch Prime: How to Claim
1.

Go to the Prime Gaming COD page, or click on the crown on desktop to open up rewards
2.

Click Claim on the World Series of Warzone bundles
3.

Make sure to log in to a Twitch account with Amazon Prime linked to it
4.

If not yet linked, proceed with the process of linking an Amazon account to Twitch
5.

After linking a Amazon account, click on the 'Go to Activision" button and link all three accounts together.
6.

Claim the offer after the accounts are linked and enjoy the new content!

With Warzone being one of the most popular games on Twitch, even hosting events on the platform often, it is likely that more rewards on Twitch Prime will come in the future. Make sure to link your Twitch and Amazon accounts for access to all the rewards, as well as a free sub to use every month.