Code Vein Trial Update: Everything You Need to Know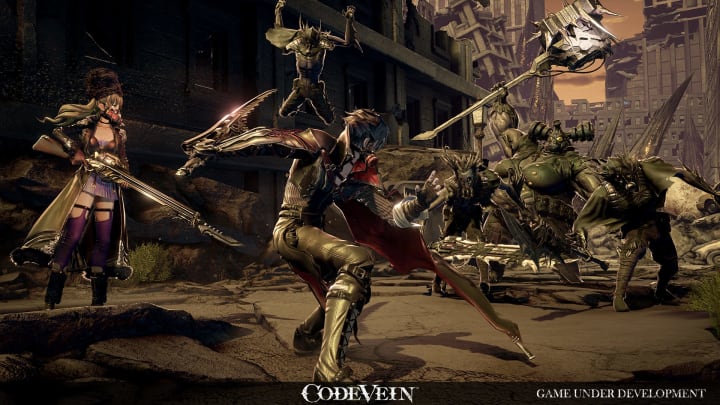 The Code Vein trial update for Playstation 4 has gone live today. Since the demo was released for all platforms, players have been itching for more content. Fortunately, Bandai Namco decided to deliver. This update includes a new stage, a cooperative mode, as well as a customization option. While the official dates for other platforms haven't been released yet, it's likely that we'll see them follow suit in the near future.
Here's everything you need to know about Code Vein's demo update.
Code Vein Trial Update
The new demo update is currently only available for Playstation 4 users so Xbox One and PC gamers have to wait a bit longer to experience the new content.
The updated has added an all new challenge stage known as the Tower of Sacrifices as well as a taste of the cooperative multiplayer mode. Bandai Namco has now decided to let players import their full customized character from the demo directly into the game upon launch. This is a nice option for players who may have gotten attached to their demo character.
Code Vein places players in the role of a Revenant on a ruined, shattered Earth with the task to survive and restore the memories of who they once were. Hopefully, we'll be able to see a bit more of what this means with the new content in the update.
Code Vein will launch for all platforms on Sept. 27.
Images courtesy of Bandai Namco