Call of Duty
Cold War Season 6 Trailer Shows Three New Weapons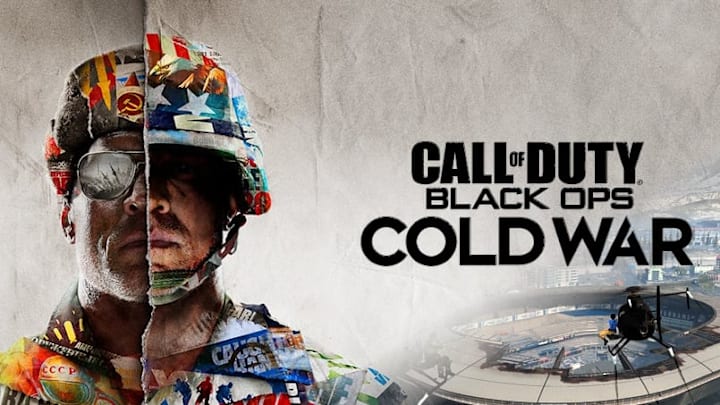 Photo by Activision
Activision released the latest trailer for Season Six of Cold War and fans were quick to notice three new weapons.
With new weapons being released, they will in all likelihood, be integrated into Warzone.
Cold War Season 6 Trailer Shows Three New Weapons
In the tweet above, Activision told us all that the release date for Season Six is Oct. 7. Also in the tweet, they say, "The final showdown is upon us." With that statement, it is safe to say that Season Six will be the last hurrah for Call of Duty: Cold War.
In the trailer above, we see the three new weapons being shown that will be coming to the game.
With the game coming to a close, it would be interesting to see if these new weapons added into the cycle can have a truly dominant and refreshing presence as the game is on its last legs.
With only a few amounts of guns truly being the shining light in Cold War, adding three new weapons can change up the gameplay and tactics of the game as fans prepare for Call of Duty: Vanguard to be released.