Call of Duty
Cold War Sniper Rifle Shows Results Near the End of Warzone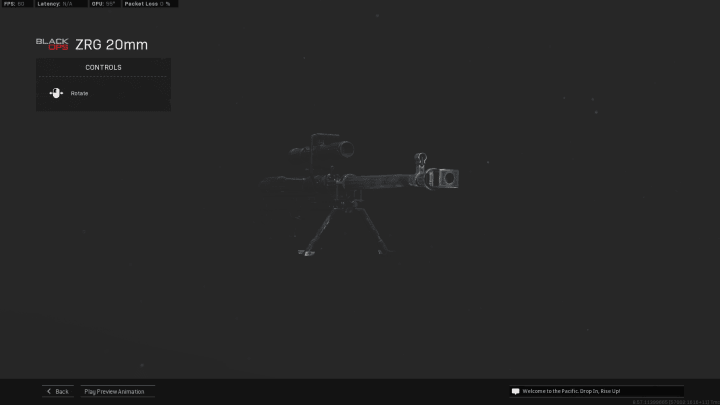 Image courtesy of Ralston Dacanay, Activision
While many players are taking the chance to play their favorite weapons toward the end of Warzone 1's lifespan, some players have instead opted to use old classics that have not been played in a while.
While Vanguard weapons have consistently dominated the meta for Warzone, players have recently been revisiting weapons from older titles to great degrees of success.
One of these guns, the ZRG 20mm has solid statistics that rival some meta rifles. Unlike a few other rifles, this gun has the ability to kill with a single headshot, making it the perfect weapon for players with above-average aim.
ZRG 20mm Rifle Loadout
Sound Moderator
43.9" Combat Recon
5 Rnd
SWAT 5mw Laser Sight
Airborne Elastic Wrap
With this loadout equipped, players will be able to take long-range fights with ease, taking out enemies before they even know that you are there. The purpose of this loadout is to optimize the long-range potential of the ZRG 20mm rifle and while this gun should only be used from a significant range, players should ideally take a secondary weapon with high burst, such as an SMG.
With Warzone 1 coming to a close and Warzone 2 fast approaching, players should give more obscure weapons a try as they might be surprised to find their new favorite weapon to help them win their games.