Comanche Release Date: What We Know So Far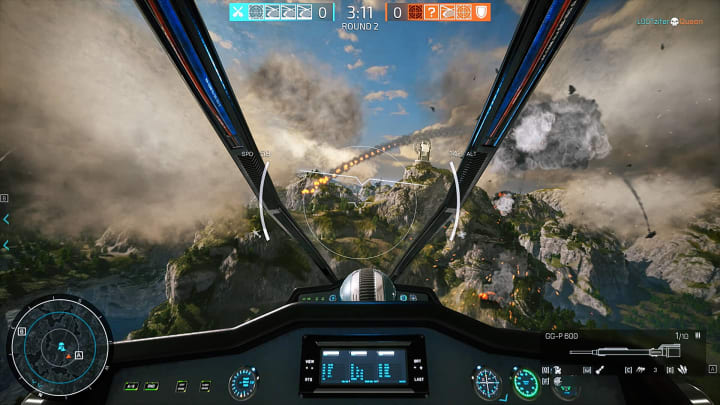 Comanche's release date remains unknown /
Comanche's release date has yet to be revealed, but publisher THQ Nordic has given some bits of information about when players can expect to get their hands on the game. Here's what we know so far about the Comanche revival.
Comanche Release Date: Alpha Tests, Beta Tests, Early Access and So On
Comanche is based on the Comanche helicopter simulation series, which ran from 1992 through 2001 with a total of four titles and four expansions. The new iteration brings the helicopters back, but appears to have changed much about the gameplay itself.
Instead of running single player missions, the new Comanche has opted for 4-v-4 helicopter and drone fights.
As of now, THQ Nordic is aiming for an early access release in the first quarter of 2020. The game's website indicates alpha and beta tests may also be in the cards, though release information remains unknown — as does an estimate for how long early access will last.
Photo courtesy of Nukklear/THQ Nordic