Complexity Completes 2022 VCT Roster with truo, scourge, and Governor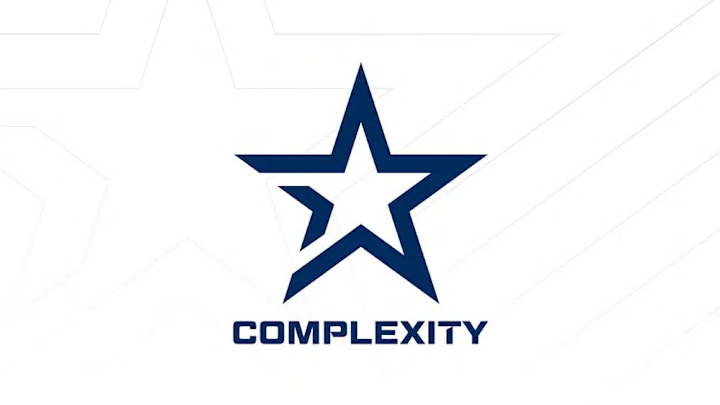 Photo by Complexity
Complexity Gaming has locked in its new North American Valorant roster for VCT 2022.
With the first open qualifier for 2022 VCT Stage 1 - Challengers North America set to begin this Thursday, Robert "truo" Pham, Tanner "scourge" Kages, and Peter "Governor" No have joined COL returners Mike "agm" Abood and Joel "jCruel" Cruel on the roster.
Citing its "nearly two decades of competitive excellence," talent development leaders in coach Corey "ruin" Hartog and team manager Ryan "Meerko" Amato, and its mental and physical health resources, it appears Complexity has found the trio young, promising talent that they were looking for.
"When building out this Valorant squad," Complexity GM Sören Vendsahm said. "We tapped our scouting expertise to find some of the strongest, most driven young talent. Governor, scourge, and truo are three budding players that show incredible promise and grit. We feel strongly that this is a promising roster that we can grow with."
Aiming for long-term success certainly seems like the right move for an organization that is still aiming to make its mark on the North American Valorant scene, having missed out on a Top 8 spot in each of the regional Stage Challengers qualifier events in 2021.
With all of its pieces now in place, the rebuilt Complexity Valorant roster will make its debut tomorrow in the 2022 VCT Stage 1 - Challengers NA Open Qualifier #1, which is set to run from Jan. 27-30.
The new Complexity Valorant roster for VCT 2022 is:
Mike "agm" Abood
Joel "jCruel" Cruel
Robert "truo" Pham
Tanner "scourge" Kages
Peter "Governor" No
Corey "ruin" Hartog (Coach)
Ryan "Meerko" Amato (Manager)