Comstock Warzone Blueprint: How to Get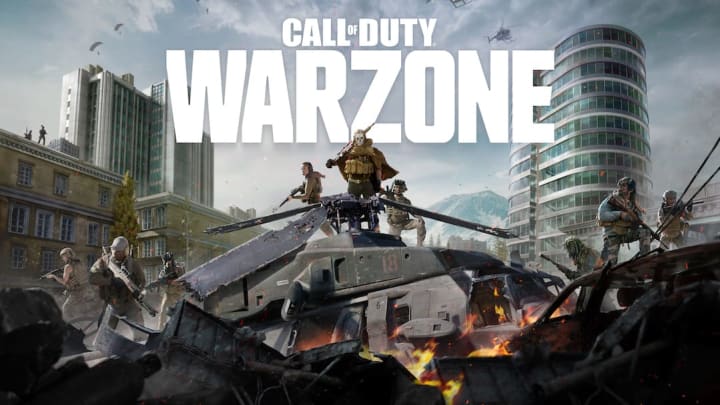 How to get the Comstock Blueprint in Warzone. / Photo by Infinity Ward
Comstock Warzone Blueprint is an Epic HDR blueprint you can get or build. Here's everything you need to know about the Comstock Blueprint in Warzone.
Comstock Warzone Blueprint: How to Get
The Comstock HDR is part of the Silver Surgeon weapon pack for 1,300 COD points. It comes with the Comstock HDR, Silver Lining MP7, Shock Troops spray, and Surgeon General emblem.
You might have run into the Comstock HDR while running around Verdansk. If you want to give the Comstock a try before the bundle enters the store rotation again or if you don't need the entire bundle, you can build your own with the following attachments:
Comstock HDR
Tac Laser
Cronen C480 Pro Optic
FTAC Stalker-Scout stock
9 Round Mags
This HDR build sacrifices a bit of accuracy and range for more mobility and control. You'll want to pair this HDR with something that can cover medium to close ranges, just like you would with any other sniper rifle. The Cronen C480 Pro-Optic gives you some extra zoom compared to other builds.
The HDR is one of the best weapons in Warzone anyway, so it's hard to go wrong when you're choosing a blueprint for your personal loadout.