Corey, Rawkus and ZachaREEE Reportedly Open to Leaving FaZe Clan Valorant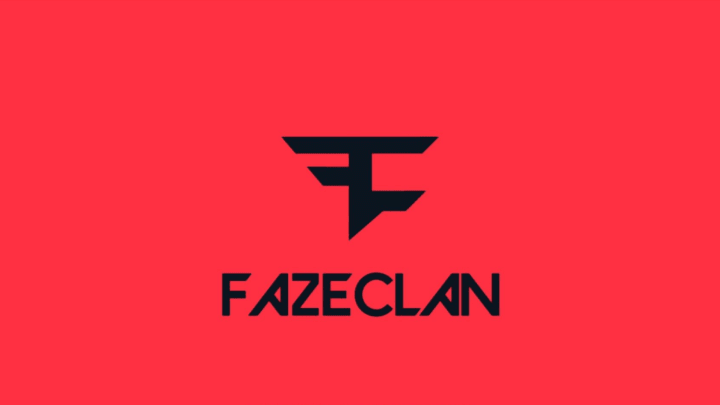 Three players from FaZe Clan Valorant are reportedly open to joining new teams for the 2022 season of VCT. / Photo courtesy of Faze Clan
After falling out of the VCT NA Last Chance Qualifier tied for last place a week ago, it appears three players of FaZe Clan Valorant could be joining new teams next season.
According to a report by George Geddes of Upcomer, Corey "corey" Nigra, Zachary "ZachaREEE" Lombardo and Shane "Rawkus" Flaherty are "open to leaving FaZe's Valorant roster." Corey has reportedly been "one of the most in-demand players" after the VCT NA LCQ, while ZachaREEE and Rawkus are said to "likely receive offers from other teams during the offseason."
While all three players could also simply return for the red and black, Upcomer also reported that FaZe has reached out to "at least" one player so far.
A departure from corey, ZachaREEE and/or Rawkus would mark a major shift for FaZe Valorant, which has had all three compete together on the roster since the team's initial lineup in Aug 2020.
The report comes in the same week that VCT Stage 3 pickup Hunter "BabyJ" Schline announced he would not be returning to FaZe next year.
At the time of writing, it appears that the other half of the "Baby on Baby" combo, Jett main Andrej "babybay" Francisty, could be who FaZe build their roster around moving forward.
In the inaugural 2021 season of VCT, FaZe had been seen as one of the stronger "Tier 1" teams in North America, but had their highest peaks early on during Stage 1. FaZe notoriously won the Stage 1 Challengers 3 event dropping just one map the entire way with their hyper-aggressive style.
In Stage 2 and Stage 3, however, FaZe were unable to qualify for either international Masters events.
Valorant Champions 2021 — the scene's largest and annual culminating event — is set to kick off in Berlin on Dec. 1, with Team Envy, Sentinels and Cloud9 Blue representing North America.
For now, the FaZe Clan Valorant roster remains:
 Zachary "ZachaREEE" Lombardo
 Andrej "babybay" Francisty
 Shane "Rawkus" Flaherty
 Corey "corey" Nigra
 Joshua "JDM" Marzano (Head coach)
 Thomas "Trippy" Schappy (Assistant coach)