Costco PS5 Restock January 2022 Information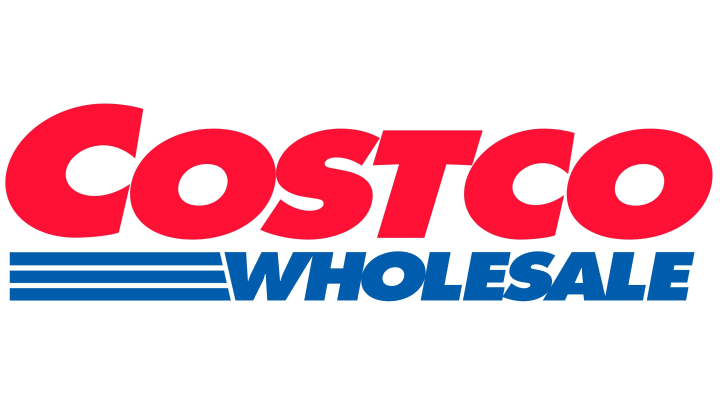 Photo courtesy Costco Wholesale
Costco PS5 restock for January 2022 has already passed, with a rush of members pre-ordering the console online or heading to the stores to take every single PlayStation 5 off the shelves. The chances of finding a PS5 is now slim to none for Costco members as most of them are gone. Hopefully, other stores will do another restock very soon.
Costco and other major department stores, as well as gaming stores, had a recent restock of the PS5. With many waiting outside stores before they even open, or refreshing their pages online to see when it was available to buy, purchasing a PS5 or another next-generation console has remained a difficulty for most.
Costco PS5 Restock January 2022 Information
For Costco members, the expected restock date was between Jan. 24 through Jan. 25. During this time Costco members had wiped the shelves of any existence that is the PS5 console. And when looking online, their website even states that it is an unavailable product right now.
Costco is not the only store that is facing this PS5 shortage, as stores like Best Buy also had experienced a winter cleaning of their PS5 consoles, also being completely out of stock as well.
When they were still in stock, customers would find that these consoles would go for $499.99 the for the disc edition, and $399.99 for its digital version.
Even though Costco members who want a PS5 now won't be able to get one considering that most stores are sold out, GameStop is still expecting their restock of PS5 consoles on Jan. 27.