CPU Temperature-Raising Epic Games Store Bug Can Be Somewhat Avoided By Updating Your Launcher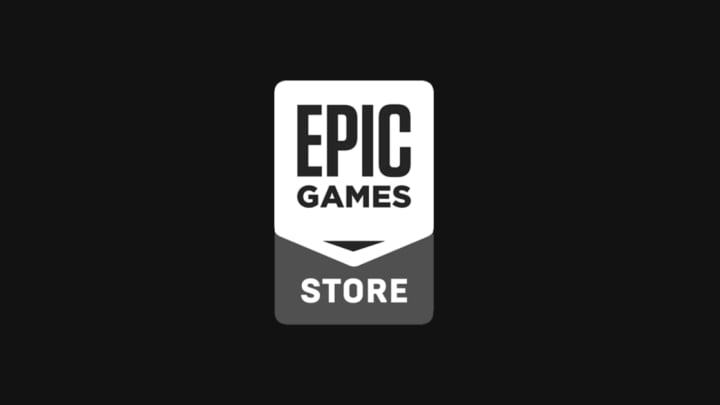 The Epic Games Store has a bug that could affect some users' CPU temperature. / Epic Games Store
A new bug is noticeably affecting some users of the Epic Games Store service and launcher, PCGamer reported Wednesday. A partial fix of the bug seems to be now working, as released in a new update Tuesday, revealed by developer Sergiy Galyonkin in a tweet.
The issue was initially spotted by Reddit user Neoncarbon, who posted Friday that disabling the launcher of the popular service lowered their 5800x idling temperature from 50 degrees Celsius to 37 degrees.
The 11.0.2 patch is now live and should be available to download once you launch the application, but users of the Epic Games Store should note that this is "not a full solution" according to Galyonkin. So, while there will still be some elevated CPU temperatures, it should at least be an improvement if not a full fix.
Until you can download the fix, it might be a good idea to check your CPU processes to see if Epic Games is using too much energy in the background. We don't yet have an ETA for a full fix of the bug.