Cresselia Pokemon GO: How to Catch
By Julia Gaberlavage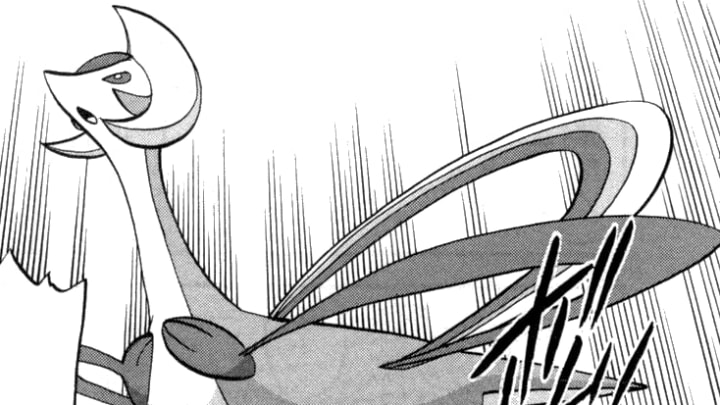 Creselia Pokemon GO: how to catch the legendary pokemon / Photo By Pokemon Company International
Cresselia, in Pokemon GO, will be featured as one of the Pokemon available during five star Raid Battles throughout the month of September, making it the perfect time to try to add the Pokemon to your team. Cresselia will be featured in Five Star Raids between 1:00 p.m. Sept. 10 and 1:00 p.m. Sept. 18.
Cresselia Pokemon GO: How to Catch
So to catch Cresselia via raid battles you obviously have to defeat it first. Cresselia is a Psychic-type so your best bets are going to be powerful Dark, Bug, and Ghost-type Pokemon. Dark and Ghost types will generally be safer bets however due to how under-powered bug type moves can be. Darkrai, Cresselia's twin in the lunar duo is a safe bet, given its high dps and performance in the Master League.
Gengar is also a solid pick as always with its solid ability to pull off Ghost-type damage and of course, Mega Evolution which was recently added. Tyranitar also makes a solid pick for the same reason, although players should be careful in case the Cresselia they're battling knows Grass Knot. Zoroark and Chandelure are also solid choices to take down Cresselia but for them, it depends a little more heavily on their moveset.