Apex Legends
Crypto Could Be Getting His Long-Awaited Buffs, Apex Devs Say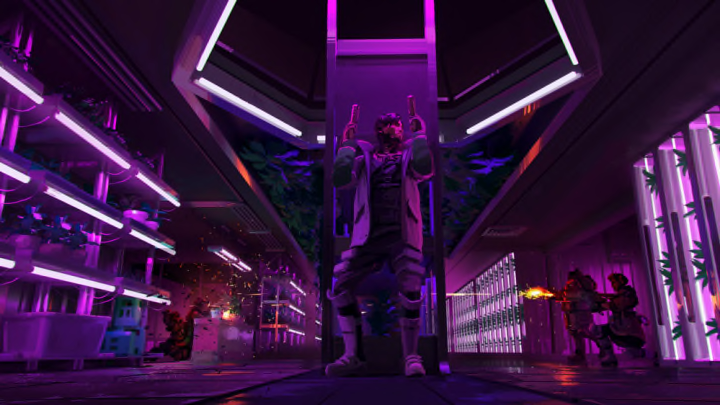 Crypto is allegedly next in the queue for a rework according to some developers. / Respawn Entertainment
Crypto is allegedly next in the queue for a rework according to some developers.
Apex Legends players, rejoice! A long-term rumor may finally bear fruit. Crypto, the Apex Games resident Surveillance Expert, could finally be receiving a once-over of his kit. Despite a short peak in popularity around his release, Crypto has made a name for himself by occupying the bottom rungs of pick rates post-Season 3.
All that could be poised to change, however.
Crypto Could Be Getting His Long-Awaited Buffs
The information comes directly from Apex Legends streamer XFactor (@rivaLxfactor) via a tweet published to his Twitter profile in the early evening on Oct. 29. According to XFactor, an unnamed soruce has confirmed Crypto buffs are heading to players sooner rather than later.
"Devs have confirmed on reddit that Crypto is going to get a rework or improvements in the future. No time table yet," he wrote.
That isn't the end of the story, however, as Josh Medina, producer at Respawn Entertainment, replied to the tweet only two minutes later. He confirmed the changes were coming and went as far as to mention who would be in charge of the project.
"My guy who did wattson is doing crypto," he wrote.
Wattson's changes have been met with anticipation and enthusiasm so far this season. Time will tell whether or not players take to Crypto following his rework just as well. Hopefully, whatever developers decide, it will be enough to pull him out from his underdog spot.