Crystal Dynamics Announces New Tomb Raider Built in Unreal Engine 5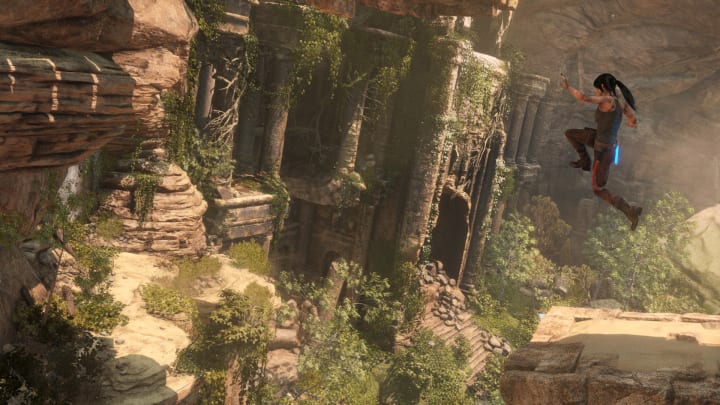 The last Tomb Raider game came out nearly seven years ago. / Courtesy of Crystal Dynamics/Square Enix
Crystal Dynamics has begun work on the next game in the Tomb Raider series, which it plans to build in Unreal Engine 5, the company announced Tuesday.
The announcement came at the end of Epic Games' State of Unreal presentation, in which the company highlighted a slate of games using the engine.
"Crystal Dynamics is incredibly excited about the future of Unreal and how it will help us take our storytelling to the next level," the official Tomb Raider account tweeted afterward. "That's why we're proud to announce that our next #tombraider game is built on Unreal Engine 5."
Crystal Dynamics took on the Tomb Raider franchise in 2006, rebooted it in 2013, and has released eight games in the series total. Its last Tomb Raider game, Rise of the Tomb Raider, came out in 2015.
Details about the new game remain under wraps, but it seems plausible former Days Gone director Jeff Ross will serve as Design Director on the game — Ross announced he had joined the studio with that title the same day as the game announcement.
"I'm excited to announce I now work at the amazing Crystal Dynamics as Design Director," he tweeted. "That's all I can say other than I'm thrilled with the project, and especially the team of really wonderful people."
Ross left Sony Bend in 2020 after Sony rejected a pitch for a second Days Gone game.
Crystal Dynamics is also working on the Perfect Dark reboot alongside the Microsoft-owned studio The Initiative.