CS:GO Majors Return in 2021 With PGL Stockholm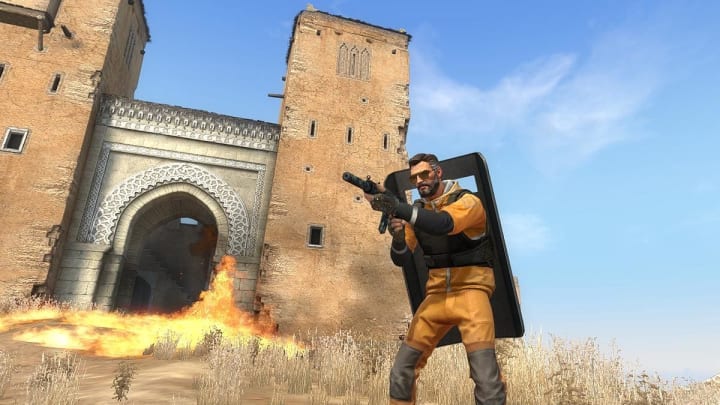 Today, the Counter-Strike: Global Offensive Twitter account announced that Majors will return for the first time in two years this fall. PGL Esports will host the event from Stockholm, Sweden.
CS:GO Majors Return in 2021
PGL Major Stockholm will span from Oct. 23 to Nov. 7, delivering two weeks of high-octane CS:GO action. It will also be the first CS:GO Major to be played and streamed in 4K, giving both players and fans an enhanced experience. It is currently unknown if there are plans to allow fans into the event.
CS:GO Majors are defined by having a prize pool of $1,000,000. PGL Major Stockholm will be the first CS:GO Major since StarLadder Berlin Major concluded in Sept. 2019. The only CS:GO Major of 2020, ESL One: Rio, had to be canceled because of the COVID-19 pandemic. The CS:GO Major Championship Spring event, which was scheduled for May 2021, was also canceled due to the uncertainty of the virus.
Despite the absence of Majors, CS:GO's competitive community has fared relatively well during the pandemic. Though the format moved entirely online, tournament events such as DreamHack Masters and Intel Extreme Masters filled the competitive void. This gave the fans plenty of CS:GO to enjoy, but the online setting limited the prize money available to players, coaches, and organizations. It has also prevented certain matchups from playing out between teams that are based in different regions.
The return of CS:GO Majors in 2021 is great news for both the game's fans and competitors. The offline setting will surely be welcomed by the competitors who have been confined to online for more than a year. With high stakes and the thrill of players returning to their normal competitive routines, PGL Stockholm Major is already looking like the most anticipated esports event of 2021.